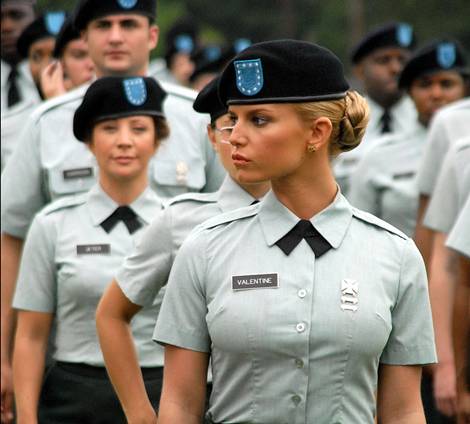 In 2007, after getting a role in the film,' Major Movie Star,' (featured above) Jessica Simpson had to lose weight and fast. With the help of celebrity trainer and author of '5-Factor Diet and Fitness,' Harley Pasternak, Simpson was able to shed more than 20 pounds.
The '5-Factor Fitness' diet consists of exercising five times a week in 5-minute intervals, eating five meals a day that only take 5-minutes to prepare and all in as little as five weeks to complete. Two years later, at a performance at the University of Virginia, Simpson strutted a fuller figure.
President Barack Obama told Matt Lauer in a television interview that he glanced at a magazine cover of Simpson and said she 'is in a weight battle, apparently.'
To lose the weight, Simpson reportedly stayed away from 'white' foods that included wheat and flour and opted to eat whole grains and lean-protein based meals three times a day.
( Photo / BenderSpink Productions)