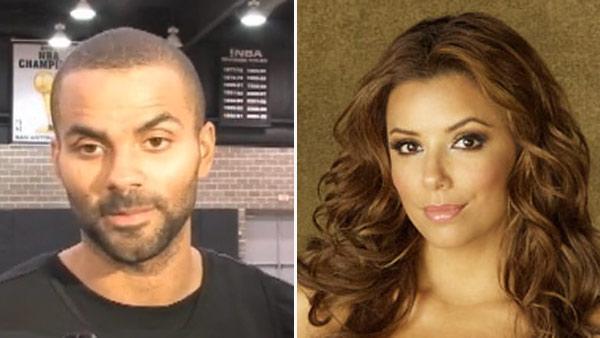 Eva Longoria filed for divorce from NBA player Tony Parker on Nov. 17, 2010, citing irreconcilable differences. Longoria, 35, and Parker, who is 28 and who plays for the San Antonio Spurs, were married on July 7, 2007 in France, where Parker was raised. They have no children together.
The divorce filing stated that the couple had a prenuptial agreement and that the actress, who had taken Parker's last name, requested to have her name restored to Eva Jacqueline Longoria.
This was Longoria's second marriage. She was married to actor Tyler Christopher from 2002 to 2004.
(NBA.com / ABC)