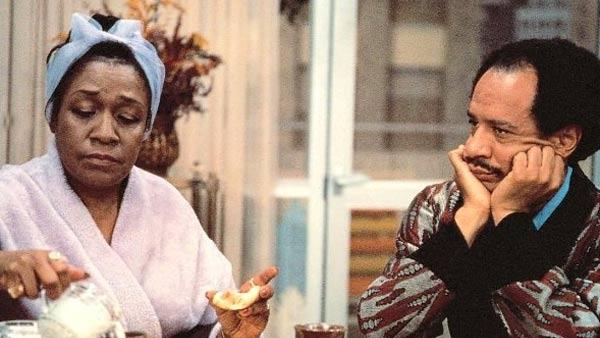 The actor passed away at his home in El Paso, Texas, People quoted police as saying on Tuesday, July 24. ABC affiliate KVIA Television confirmed the news as well through a friend of the actor. The cause of his death is still unknown. He had no wife or children.


Hemsley, who is originally from Philadelphia, made his on-screen debut in 'All In The Family' in 1973. The show ended its run in 1978, but he played his character, the abrasive George Jefferson, in a spin-off - 'The Jeffersons,' which aired until 1985. Isabel Sanford, who played his on-screen wife Louise 'Weezy' Jefferson, died in 2004 at age 86.
Hemsley also had roles in shows such as 'The Fresh Prince of Bel-Air, 'Amen,' 'Family Matters' and "Sister, Sister." He also provided the voice of mean boss B.P. Richfield in the 1990s life-size puppet sitcom 'The Dinosaurs.' The actor's last on-screen role was in a 2011 episode of the comedy series 'House of Payne.'
The actor was also a musician and sometimes performed with the 62nd Army Band in El Paso, KVIA Television said.
(Pictured: Sherman Hemsley appears with Isabel Sanford in a scene from the 1970s series 'The Jeffersons.')
(Embassy Television / CBS)