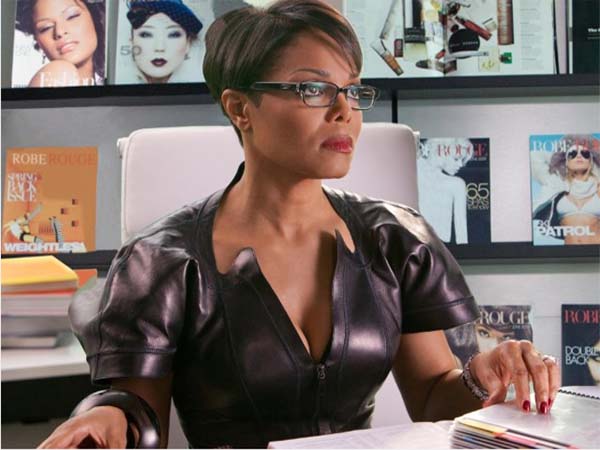 Singer and actress, Janet Jackson has always struggled with her weight, like many people do. In 2005, Jackson gained a total of 60 pounds! 'I could not believe how big I was, how heavy I really was," the singer, said in an interview with TV's Extra. "I would see myself in the mirror, but I wouldn't look too often. I didn't want to get used to that image." Jackson lost the weight through healthy eating and tough workouts - and was offended by speculation that she had plastic surgery. Jackson lost the 60 pounds in as little as 6 months.
Today, Jackson continues to work alongside her personal trainer, Tony Martinez. Martinez told OnTheRedCarpet.com about Jackson, "We do a lot of functional training in this episode here and it's more like, for instance for a tour, for cardiovascular we do a lot of interval training, high speed interval training or we will walk for 3.0 minutes and run for 6. But she always wants to go faster, longer and I have to hold the range back because she always wants to do more because I'm like, remember workout smarter, not harder."
In addition, Jackson also works with Chef Andre Carthen. Her diet secrets? Sloppy Joes, baked vegetables, and vegetable bites, which are veggies with eggs and a little cheese.
( Photo / Lionsgate)