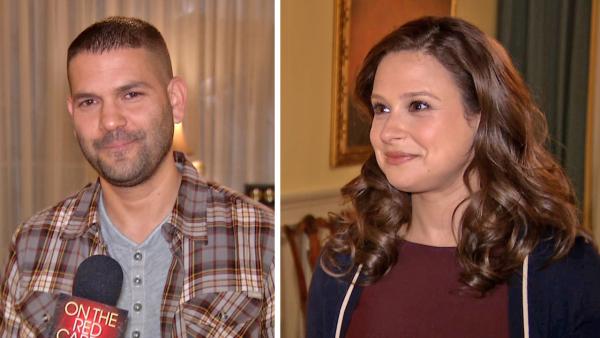 'Scandal' LIVE CHAT with Katie Lowes, Guillermo Diaz (Video)
Attention Gladiators! This Thursday, April 25 at 4 p.m. ET (1 p.m. PT), you can chat LIVE with "Scandal" stars Katie Lowes (Quinn Perkins) and Guillermo Diaz (Huck).
Login below to RSVP!
OTRC.com, parent company KABC Television and the ABC Television Network are owned by the Walt Disney Company.
Stay Informed: