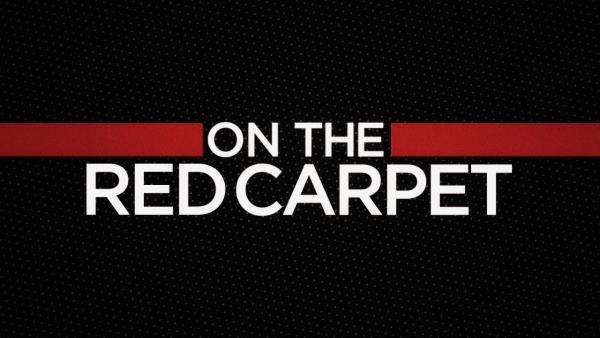 'OTRC' launches national syndication
09/15/2013
"On The Red Carpet" has expanded to national syndication.
The show, which covers all things Hollywood -- movie premieres, celebrity interviews, fashion and visits to your favorite TV show sets -- is now available in 94 percent of the country.
"OTRC" host, Rachel Smith, said the weekly half-hour show is chuck-full of variety.
"It is amazing within the span of a 30-minute show how many things we can jam-pack into one episode. How many topics? How many events? How many celebrities? It is just awesome," Smith said.
And for Smith, who represented her home state of Tennessee when she captured the title of Miss USA 2007, syndication is especially sweet.
"Now that we are in this syndication mix with 'On The Red Carpet', my friends and family back at home, outside of and inside Nashville, Tenn., can see it. That is just, that is exciting stuff," she said.
"OTRC" airs on ABC, CBS, FOX and NBC stations across the country, including on ABC7 in Los Angeles.
To find out where and when to watch "On the Red Carpet" in your city, view our complete schedule: otrc.la/1d9WMTK
And for a daily dose of "OTRC", be sure and download our app for your iPad and iPhone: otrc.la/1axcM0Z
(Copyright ©2014 OnTheRedCarpet.com. All Rights Reserved.)
Sign up Stay Informed
Entertainment News