Entertainment News: winona ryder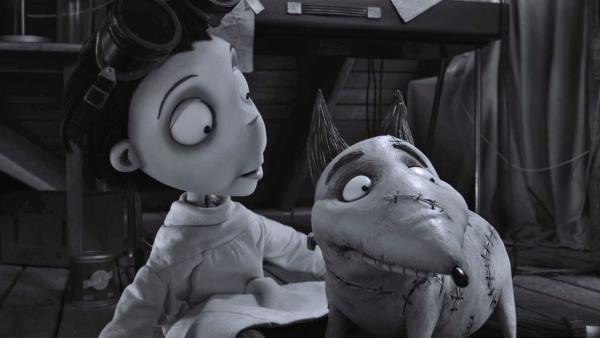 07/14/2012
Martin Short and Winona Ryder voice characters in 'Frankenweenie,' which is slated for release on October 5.
More winona ryder
02/21/2012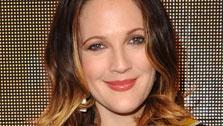 Check out photos of Drew Barrymore, Mel Gibson, Milla Jovovich, Lily Collins, Winona Ryder, Jessica Chastain and other stars at H&M's launch party to promote its new 'Marni' line.
12/16/2010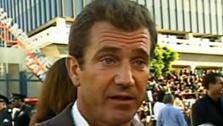 Winona Ryder, who is Jewish, says that Mel Gibson once made an anti-Semitic comment and told a "really horrible gay joke" in front of her while drunk.
The 54-year-old actor's spokesperson had no immediate comment on the remarks by Ryder, who was born Winona Horowitz. Gibson has caused controversy after insulting Jews during a 2006 drunken driving arrest and recently made headlines over a recorded racist, sexist and explicit rant he is said to have made against his ex-girlfriend.
Sign up Stay Informed
Entertainment News