Entertainment News: william shatner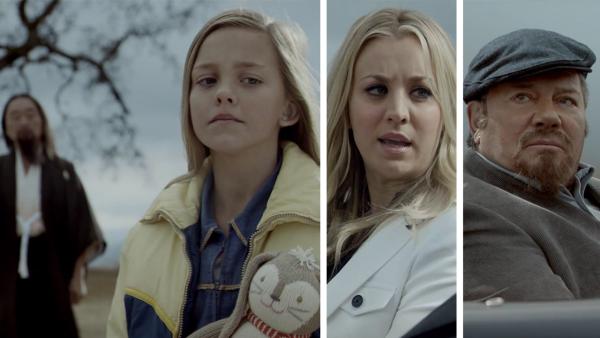 01/09/2013
William Shatner's Priceline character, the "Negotiator," is a dad!
Kaley Cuoco of the hit CBS comedy "The Big Bang Theory" plays the 81-year-old "Star Trek" actor's adult "secret" daughter in a new ad for the bargain travel website.
More william shatner
08/16/2012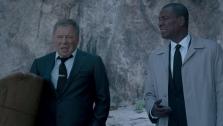 William Shatner's Priceline character is back on the tube.
The 81-year-old "Star Trek" actor has reprised his famous role as the Negotiator in new ads for the bargain booking service, almost seven months after he appeared to have been killed off. One commercial seems to pay tribute to the cult 1991 film "Point Break."
01/19/2012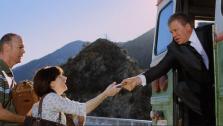 William Shatner is done with his days of bargain-hunting as the Priceline Negotiator, but he's going out with a bang.
The 80-year-old actor will be killed off in a dramatic finale advertisement for the booking website. In a TV spot set to debut next week, the Negotiator rescues tourists from a bus which is teetering on the railing of a bridge.
03/07/2011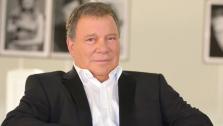 William Shatner is giving out some tongue-in-cheek advice at the age of 80 in his new book "Shatner Rules," which was released on Tuesday, October 3.
Shatner, who is an actor best known for his roles on "Star Trek" and "Boston Legal," is also a philanthropist, spoken word artist and writer. He has written several fiction and non-fiction books including his 2008 memoir "Up Till Now: The Autobiography."
05/06/2011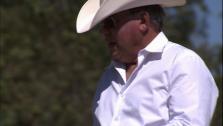 William Shatner, Sheryl Crow gallop for a good cause at the 21st Annual Hollywood Charity Horse Show to benefit children's charities.
To find out how you can help, just click here.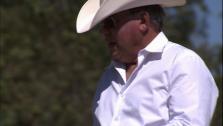 See recap of the episode of 'On The Red Carpet' that aired on the weekend of May 7-8, 2011.
03/11/2011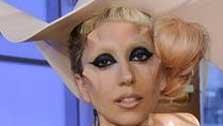 See what Lady Gaga, Lea Michele, Eva Longoria and other celebs Tweeted for people devastated by the Japan earthquakes.
03/07/2011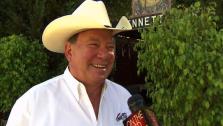 William Shatner of "Star Trek" fame recently took part in a wake-up call for crew members of the space shuttle Discovery as the astronauts began their trip back to Earth.
On Monday morning, the crew undocked from the International Space Station for the last time and the theme song of the original 1960s "Star Trek" series was played for them. However, instead of the regular monologue that is heard at the end of it, a recorded message by Shatner spoofing his character, Captain James T. Kirk, was played instead - listen to it below.
03/07/2011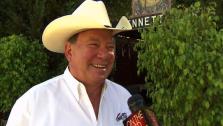 Listen to William Shatner's 'Star Trek' wake-up call to the crew members of the space shuttle Discovery.
Sign up Stay Informed
Entertainment News