Entertainment News: whoopi goldberg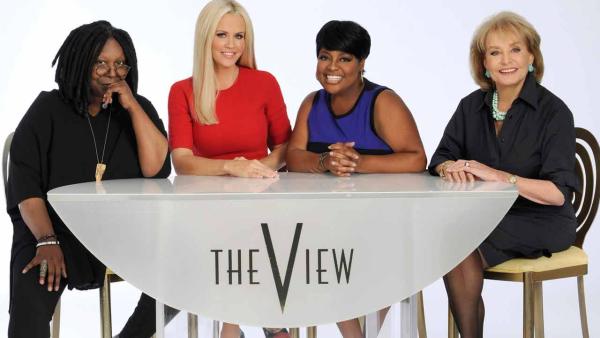 04/16/2014
This ought to make for an interesting round of "Hot Topics."
ABC announced on April 16 that "The View" will reunite all 11 panelists, past and present, during Barbara Walter's grand farewell week. The co-hosts will appear together live during the show's May 15 episode, a day before Walters' makes her final appearance as a regular on the daytime talk show.
More whoopi goldberg
11/13/2012
Whoopi Goldberg is set to appear next month on ABC's new supernatural mystery series "666 Park Avenue" in an episode that brings to mind one of the actress' most iconic past films.
The show centers around a young couple, Jane and Henry, who move into a grand but seemingly haunted apartment building, The Drake, in New York City. Warning! Spoiler alert!
05/02/2012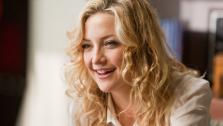 Kate Hudson and Peter Dinklage star in 'A Little Bit of Heaven,' which hits theaters on May 4, 2012.
02/14/2011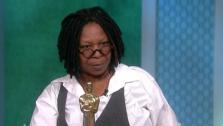 Whoopi Goldberg had an axe to grind with the New York Times when she hit "The View" stage on Monday morning. The actress and co-host discussed a Sunday article called "Hollywood's Whiteout," about how only a few black actors have been given Oscars over the 83-year history of the awards and the lack of diversity of this year's nominees.
Sign up Stay Informed
Entertainment News