Which is the scariest horror sequel of all time?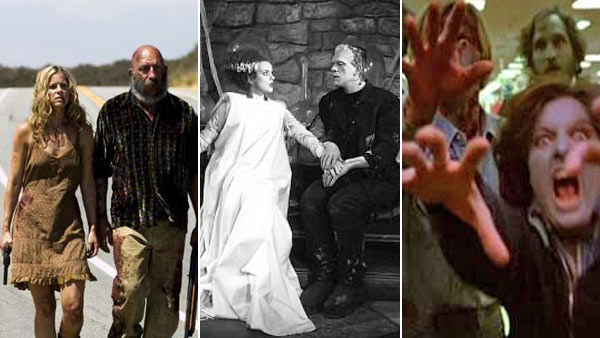 Like Jason Vorhees in "Friday the 13th," many horror films come back from the dead -- and some came back again and again (and again).
With "Scream 4" hitting theaters next Friday, April 15, OnTheRedCarpet.com made a list of the 10 scariest horror sequels of all time. Check it out, then vote for your favorite below!
Stay Informed: