Entertainment News: vanilla ice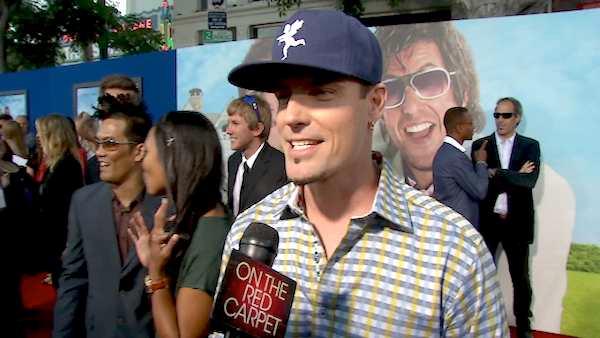 04/23/2013
Vanilla Ice is baaaaack! But, this time, he's not rapping.
The 45-year-old former rapper is set to star in his own reality series, "Vanilla Ice Goes Amish," on the DIY Network. The show is set to premiere sometime in 2013.
More vanilla ice
06/19/2012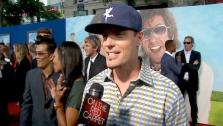 All right, stop. Collaborate and listen: Vanilla Ice wants you to know he is alive, despite a recent death rumor.
The 44-year-old rapper and pop culture icon, known for the 1990 hit track "Ice Ice Baby," took to his Twitter page to debunk an online hoax that had claimed that he had died in a car crash - a common story used in false death reports about celebrities.
Sign up Stay Informed
Entertainment News