Entertainment News: val kilmer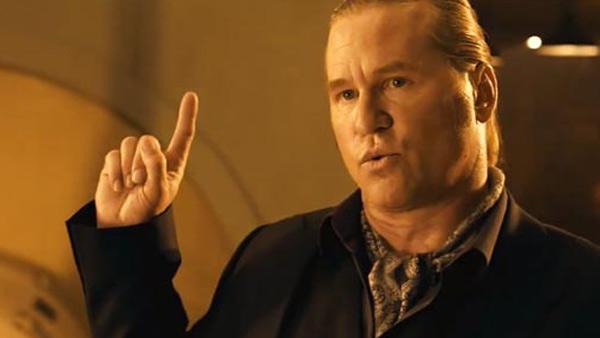 12/30/2010
Check out photos of Val Kilmer's ranch in New Mexico, which has been on sale since 2009.
More val kilmer
05/16/2011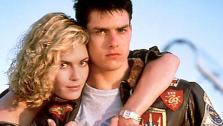 'Top Gun,' a film that starred Tom Cruise as a fighter pilot, marked its 25th anniversary on May 16, 2011. Check out what happened to the main stars over the years.
12/30/2010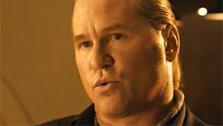 Val Kilmer reportedly owes nearly $500,000 in taxes and the Internal Revenue Service has placed a lien on his property, including a New Mexico ranch that he has been trying to sell for about a year.
The actor, who has starred in movies such as "Top Gun," "MacGruber" and "Willow," has not commented on the matter, which was reported by the Associated Press. He put up his New Mexico ranch for sale for $33 million in 2009, while the price has recently dropped to $18.5 million. The real estate market has suffered amid one of the United States' worst economic disasters in decades.