Entertainment News: tyra banks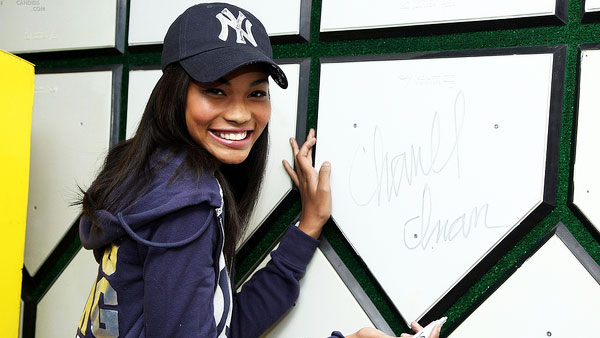 11/26/2012
Check out celebrities born in December, such as Britney Spears, Vanessa Hudgens, Nicki Minaj and Brad Pitt. Who else will be celebrating a birthday?
More tyra banks
07/09/2012
Tyra Banks has fueled rumors of a romance between herself and new "America's Next Top Model" judge Rob Evans, posting a photo of the pair on the beach in Jamaica.
The 38-year-old model and businesswoman and the 24-year-old model were pictured wearing fake dreadlock Rasta hats. In the photo, Evans is shown in red board shorts with his arm around his new boss, who wore a red, yellow and green monokini for the occasion.
05/16/2012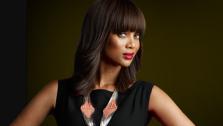 Tyra Banks has encouraged a ban of anorexic images and said that she would have been considered "too heavy" if she had started modeling at age 17 in 2012.
The supermodel turned mogul praised Vogue magazine's health initiative to "not knowingly work with models who appear to have an eating disorder" in any of their 19 international editions. Banks wrote an open letter to models, published on the Daily Beast about the troublesome state of modeling.
04/20/2012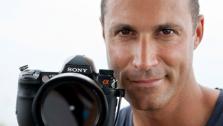 Tyra Banks announced on Friday that her "America's Next Top Model" team, including J. Alexander, Jay Manuel and Nigel Barker had been fired.
"Nigel Barker, Jay Manuel and J. Alexander have been an integral part of the 'America's Next Top Model' brand and they helped turn this show into the household name it is today," "ANTM" executive producers Tyra Banks and Ken Mok said in a statement. "They have been amazing assets to the show and will always be a part of the 'Top Model' family. We will continue to actively work with each of them on future projects."
02/23/2012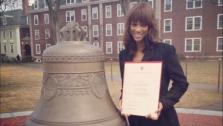 Tyra Banks officially completed the Owner/President Management Program at Harvard Business School.
The supermodel turned mogul graduated with a certificate from the Ivy League school on February 17, according to Us Weekly. Banks posted photos of herself with her certificate on February 23.
01/18/2012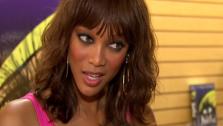 Tyra Banks went on a trip and came back with a little more than just fond memories.
Banks, a 38-year-old model and businesswoman, recently took a trip to Asia and came back with ... a love interest. According to People magazine, Banks found romance while on the excursion.
"It's a total long-distance romance," a source told People of Banks's new Balinese love interest. "But it's a big deal."
09/19/2011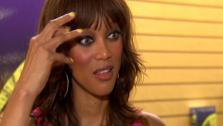 Tyra Banks says her new fantasy novel, "Modelland," provides valuable lessons for aspiring models who may face "monsters," including sexual predators, in real life.
Banks, a 37-year-old supermodel and businesswoman, is currently best known as the host of the CW reality series "America's Next Top Model," which began its 17th season on Wednesday. "Modelland" is her first book and hit stores on Tuesday. Check out a Q&A interview with Tyra Banks.
08/23/2010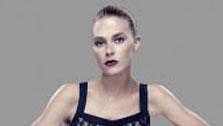 Meet the ladies competing on cycle 15 of 'America's Next Top Model.' The cycle kicks off Wednesday, Sept. 8.
08/04/2010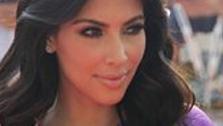 Celebrities share their reactions on Twitter to a California judge overturning Prop 8, the gay marriage ban.
Sign up Stay Informed
Entertainment News