Entertainment News: twitter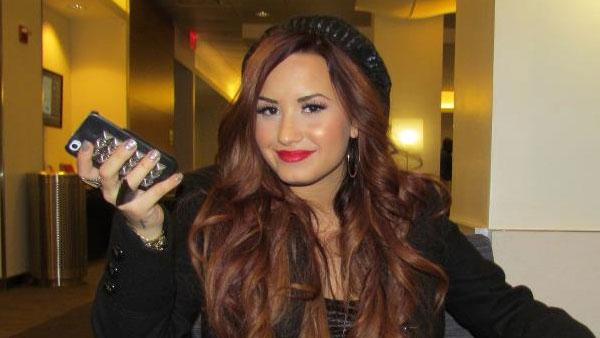 01/23/2012
Demi Lovato is taking a hiatus on Twitter.
The former Disney Channel star revealed on her Twitter page on January 21 that she is taking a "break" from the social networking site and her 5.6 million followers.
"Twitter break. It's for the best actually," She wrote. "Who allows me to have this thing anyways?!!! I just get myself in trouble! Haha. Anyway... BYE!"
More twitter
11/10/2011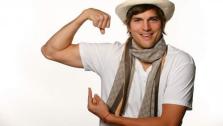 Ashton Kutcher announced he was going to hand over the management of his Twitter feed to his company Katalyst Media on Thursday, November 10, following a stream of criticism on the social networking site after he wrote a Tweet defending Penn State football coach Joe Paterno when news broke that Paterno had been fired.
"How do you fire Jo Pa? #insult #noclass as a hawkeye fan I find it in poor taste," Kutcher Tweeted to his followers but later deleted.
10/30/2011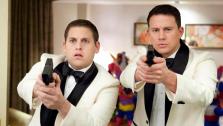 Jonah Hill and Channing Tatum are in a Twitter war.
The stars of the upcoming reboot to "21 Jump Street" challenged each other on the social networking site to get the most followers by November 2. The stunt is, in part, to promote the upcoming film and the winner of the challenge will post a link to the red-band trailer for "21 Jump Street."
10/30/2011
Lady Gaga's Twitter account reigns supreme.
The pop singer is the top Twitter user with over 15 million Twitter followers. Lady Gaga became the first user of the social network site to reach the milestone on October 27, according to Media Bistro's All Twitter blog. Gaga also set a personal best by gaining a million Twitter followers in just 28 days. Previously it took her around 31 days during July and August to reach that goal.
09/25/2011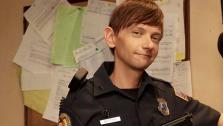 Actor DJ Qualls, who appears on "Supernatural" but is likely best known for his role in "Road Trip," took to his official Twitter account on Saturday to tell his followers that he allegedly was beaten by a Vancouver police officer on Friday, September 23.
"Before it hit the news, just got out of the ER, Was beaten by a Vancouver Police Officer for no reason. Got stitches and released," Qualls wrote on Saturday. "Was not arrested b/c was innocent. I was handcuffed and bleeding while the cop kept saying to me, 'you think youre [expletive] better than me?'"
03/20/2011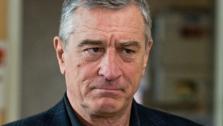 Jane Fonda, Kevin Spacey, Kirstie Alley, David Lynch all Tweet, but Robert De Niro says he won't be on the social networking site any time soon.
"I don't Twitter or any of that stuff, which is fine. I don't have a fan club that I talk to or whatever," De Niro tells Parade Magazine in a recent interview. "My young relatives are into everything, so they show me. I use the computer, but Twitter's not something that I'm into. I think it's great, and it's not that I don't understand it, but in a way, I don't get it and that's OK."
09/29/2010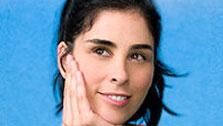 Comedians mourn the loss of friend and colleague Greg Giraldo on their official Twitter pages. See what they say.
Sign up Stay Informed
Entertainment News