Entertainment News: transformers 4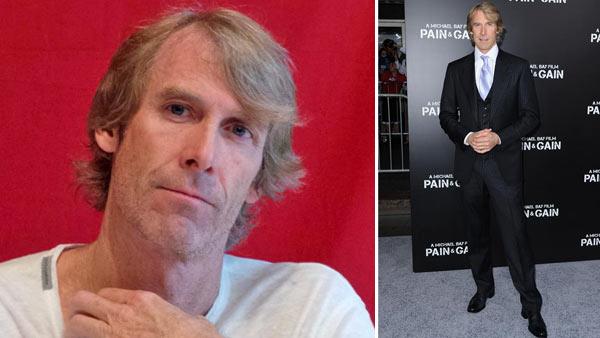 10/17/2013
Director Michael Bay was attacked on the set of "Transformers: Age of Extinction" in Hong Kong on Thursday, Oct. 17, but was not injured.
A spokesperson from Paramount Pictures, the company behind the film, explained the incident in a statement to OTRC.com on Thursday.
More transformers 4
11/08/2012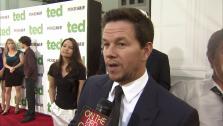 Mark Wahlberg will be taking over an extremely successful franchise.
The 41-year-old actor has signed on to star in "Transformers 4," the fourth installment in Michael Bay's action franchise. Wahlberg will be taking over the franchise from outspoken actor Shia LaBeouf, who starred in the last movie, "Transformers: Dark of the Moon."
Sign up Stay Informed
Entertainment News