Entertainment News: tony danza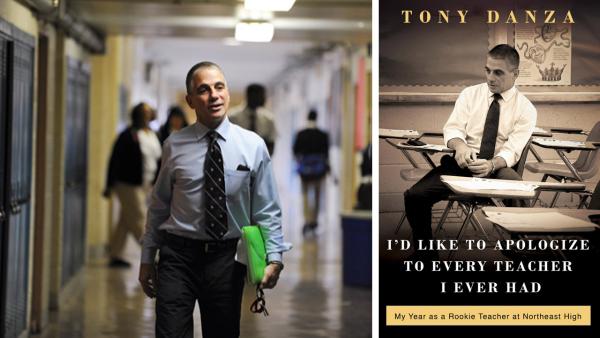 09/10/2012
When he was in high school, Tony Danza of "Who's The Boss?" fame had quite the birthday surprise for his teacher.
The man, Doug Dye, is now retired and appeared on NBC's "Today" show on Monday to recall a prank Danza pulled on him when he began his first year of teaching and when the actor was a student at Malverne High School in Long Island, New York. Danza, Dye said, is "very difficult to forget" and was a "challenge."
More tony danza
04/21/2012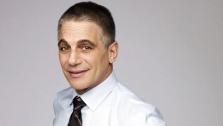 Tony Danza has been cast to portray Joseph Gordon-Levitt's dad in the "50/50" actor's upcoming directorial debut.
The untitled dark comedy will portray Gordon-Levitt as "a porn-addicted, modern day Don Juan from New Jersey who sets out to become a less selfish person," according to Variety. Danza is slated to portray his absent sports-enthusiast father.
03/10/2011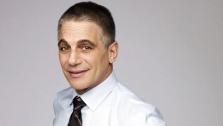 Tony Danza, 59, has filed for divorce from his wife of 24-years, Tracy Robinson, 52, citing irreconcilable differences, according to People magazine.
The couple were married in June 1986 but have been separated since 2006 They have two daughters, Katherine, 23, and Emily, 17.
Sign up Stay Informed
Entertainment News