Entertainment News: toni collette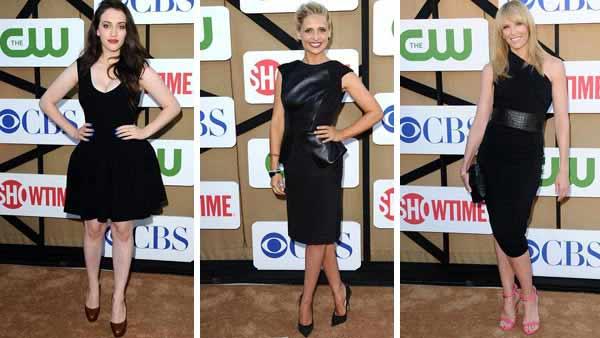 07/30/2013
Kat Dennings, Sarah Michelle Gellar and Toni Collette all rocked classic yet different versions of the little black dress at the CBS, CW and Showtime TCA event on July 29, 2013 in Beverly Hills, California - but who wore it best?
Vote in our poll!
More toni collette
04/25/2011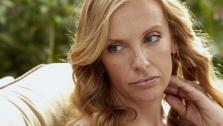 Toni Collette, the Australian actress who plays a mother with multiple personality disorder on "The United States of Tara," and her husband, musician Dave Galafassi welcomed a baby boy on Friday in Australia, People magazine reports.
"Toni Collette, her husband David Galafassi and their daughter Sage Galafassi are excited and proud to announce the arrival of their baby boy, Arlo Robert Galafassi," The 38-year-old actress' rep told People. "He was born on Good Friday making it the greatest Friday, indeed!"