Entertainment News: tom welling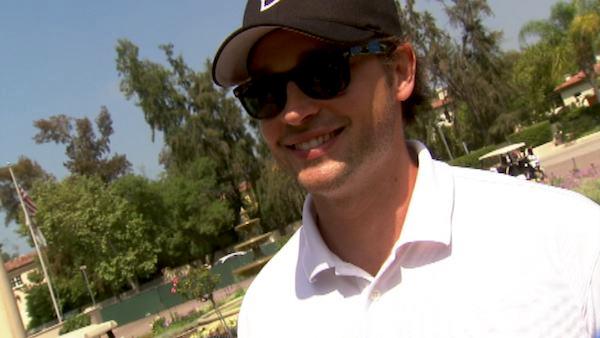 06/14/2011
After 10 seasons on air, Tom Welling bid goodbye to audiences as Clark Ken one last time on the "Smallville" finale on May 13. However, the actor might be up for more Kent adventures if a movie based on his "Smallville" role ever came about.
Welling spoke to OnTheRedCarpet.com host Chris Balish on Monday at the 2nd Annual SAG Foundation Golf Classic about his experience on "Smallville" saying, "I can't imagine anything beyond family that could have such an effect on a career as 'Smallville' did for me. It's why I'm here."
More tom welling
05/13/2011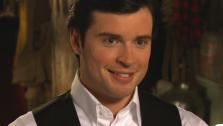 Tom Welling dishes on 'Smallville' and his character Clark Kent ahead of the series' finale on May 13, 2011.
Sign up Stay Informed
Entertainment News