Entertainment News: tim tebow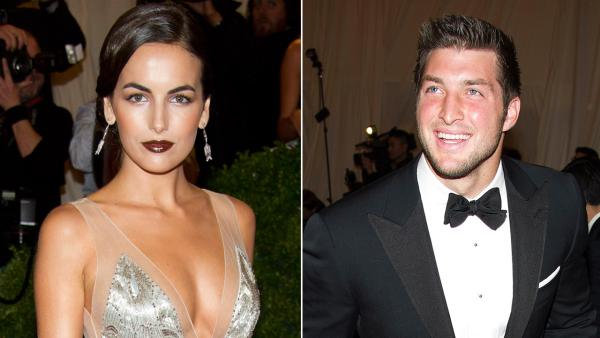 11/01/2012
Tim Tebow has been connected to yet another starlet.
The New York Jets football player went bowling with actress Camilla Belle and friends at Latitude 30 in Jacksonville, Florida on October 30 and TMZ obtained photos of the occasion .
More tim tebow
02/29/2012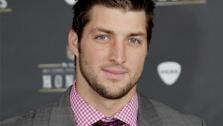 Taylor Swift was reportedly spotted having dinner with Denver Broncos football player Tim Tebow.
According to Clevver News, the pair were seen dining together in Century City, California on the night of Monday, February 27. The entertainment outlet reported that Swift and Tebow arrived together and a source told them, "After dinner, he walked her out and then he walked back in to join two other people. I think they may have been with their agents."
Sign up Stay Informed
Entertainment News