Entertainment News: tim allen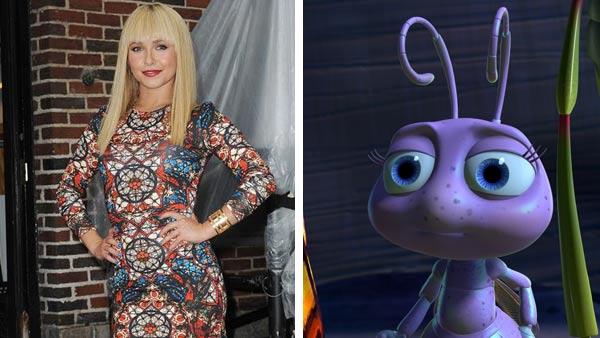 09/08/2013
Ever wonder who voices some of your favorite Disney movie characters? Check out photos of celebrities such as Hayden Panettiere, Owen Wilson, Miley Cyrus, Kristen Bell and Tom Hanks who have voiced some of the most memorable Disney characters in recent years.
More tim allen
04/15/2011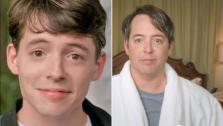 Check out celebrities who've appeared in or voiced TV commercials such as Diddy, Leonardo DiCaprio and Jon Hamm.
10/11/2011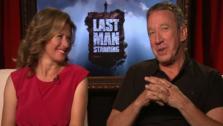 Tim Allen's new comedy series "Last Man Standing" debuted on ABC on Tuesday and sees him once again playing a family man - only this time, his world is dominated by women.
The show marks the actor's return to television more than 12 years after the end of the sitcom that made him famous - "Home Improvement," in which he played a father of three sons. Check out a preview for "Last Man Standing" below. The show debuted on ABC on Tuesday at 8 p.m. ET.
10/11/2011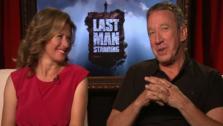 Tim Allen and Nancy Travis talk to OnTheRedCarpet.com about their new ABC comedy, 'Last Man Standing.'
09/13/2011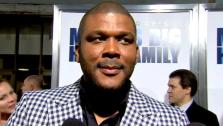 Tyler Perry and Leonardo DiCaprio are on Forbes' 2011 list of the 10 highest-paid men in entertainment.
Check out who else made the cut.
08/10/2011
Ashton Kutcher tops TV Guide.com's list of the highest paid stars on television - check out some of the surprising results.
08/02/2011
Leonardo DiCaprio and Johnny Depp topped Forbes' list of highest-earning actors. See who else made the list.
02/19/2011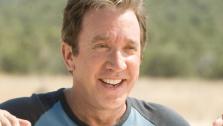 Tim Allen has signed on to star in an unnamed multi-camera comedy pilot for ABC, the working title for the project is "The Last Days of Man," according to Entertainment Weekly.
The pilot is said to focus on a man who is "struggling for his manhood" in a world that has become dominated by women.