Entertainment News: tiger woods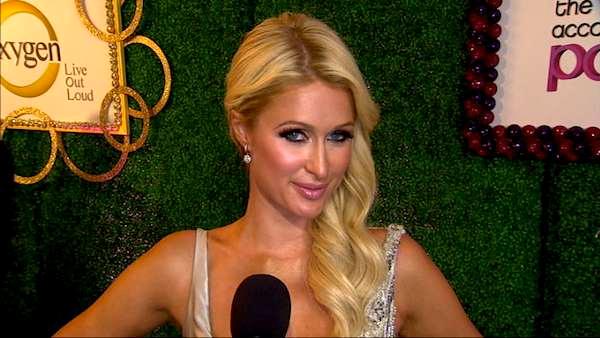 08/18/2011
Paris Hilton and Charlie Sheen are the least trusted celebrities, according to results of a Reuters/Ipsos poll, released in August 2011.
See who else made the list.
More tiger woods
05/18/2011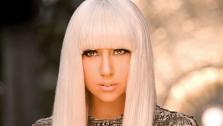 Powerful Celebrities" target="_blank"> Forbes Celebrity 100 list this year, beating out Oprah Winfrey and Justin Bieber for the honor of the most powerful celebrity.
The 100 celebrities, musicians and athletes pulled in $4.5 billion in 2011. The annual list measures each star's entertainment-related earnings, media visibility and social media power. Check out which celebrities made Forbes' Annual Celebrity 100 List, of the world's most powerful celebrities below!
03/17/2011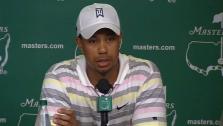 Tiger Woods says it's tough raising his children following his divorce from wife Elin Nordegren, which was finalized last year after the golf champion's much-publicized sex scandal.
Woods, 35, had in early 2010 admitted to cheating on Nordegren, his wife of more than five years, after several women told the press they had had affairs with him. He apologized publicly about his infidelity and underwent therapy. Nordegren, 31, filed for divorce and it was finalized in November 2010.
12/13/2010
Elin Nordegren is reportedly involved romantically with a student from South Africa, months after she and golf champion Tiger Woods finalized their divorce.
Nordegren, a 30-year-old Swedish former model, has not commented on the report by the UK newspaper The Sun, which said she met her new man, said to be 35 years old, at a college she attends in Florida. Woods proposed to Nordegren in South Africa in 2003 and the two married a year later.