Entertainment News: the twilight saga eclipse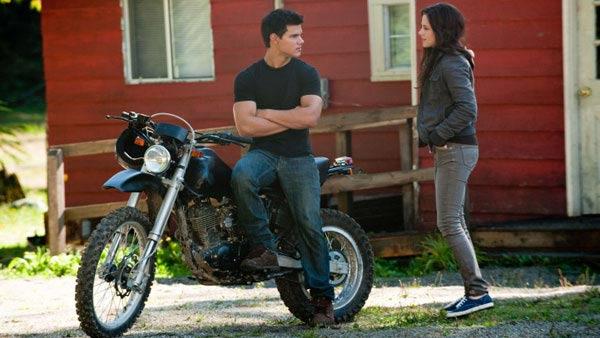 06/08/2010
Check out sneak peek photos from the upcoming film 'The Twilight Saga: Eclipse', which is set to be released on June 30.
More the twilight saga eclipse
06/23/2010
View photos of 'Jimmy Kimmel Live's 'Twilight: Eclipse' special, which features the cast as well as SURPRISE guests!
06/24/2010
Check out photos of fans camping out to see the 'Twilight Saga: Eclipse' stars at the L.A. premiere on Thursday.
Sign up Stay Informed
Entertainment News