Entertainment News: the real housewives of new york city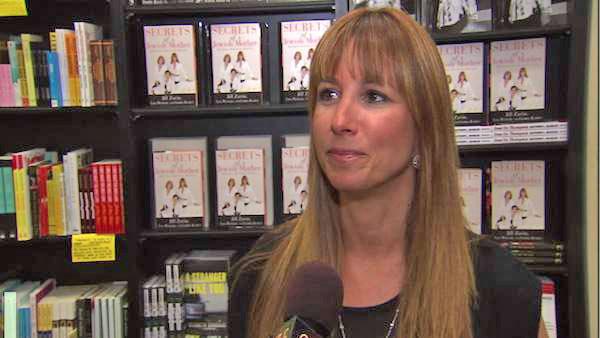 07/05/2012
Jill Zarin, a former cast member of "The Real Housewives of New York City," is set to bring her reality show expertise to ABC's new "Good Morning America" spin-off.
The 48-year-old announced to her fans via her email newsletter on Wednesday that she has been made a correspondent for the network's new summer series, "Good Afternoon America." The New York City-based show debuts next week and will be hosted by "Good Morning America" personalities Lara Spencer and Josh Elliot.
More the real housewives of new york city
06/04/2012
"The Real Housewives of New York City" will see a major change next season, with new cast members replacing the four who won't be returning.
Before the new cast member's debut, the show's three surviving veteran cast members - Ramona Singer, LuAnn DeLesseps and Sonja Morgan offered some insight into the new additions - Heather Thomson, Carole Radziwill and Aviva Drescher.
09/18/2011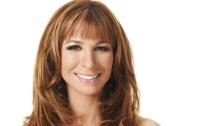 Jill Zarin, Kelly Bensimon, Cindy Barshop and Alex McCord are officially out of "The Real Housewives of New York" season 5, the network confirmed on Saturday.
Rumors began early last week that Zarin, 47, Bensimon, 43, and McCord, 37, were fired from the show. However, the cast members and the network initially remained mum about the rumors, with the exception of Zarin's spokesperson who claimed that she was still negotiating with the network.
09/15/2011
"The Real Housewives of New York City" may be saying goodbye to four cast members before the next season of the popular Bravo series.
The Huffington Post reports that Kelly Killoren Bensimon, 43, Alex McCord, 37, and Jill Zarin, 47, were notified on Thursday morning that they would not be part of the full-time cast in the upcoming season.
04/26/2011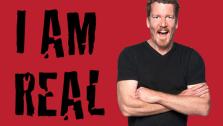 Simon van Kempen, husband of Alex McCord from the Bravo series "The Real Housewives of New York City," pokes fun at his experience on the show and at reality television in general with his debut single "I Am Real."
"I Am Real" is now available on iTunes. You can listen to it below. What do you think of the song? Vote in our poll.
02/28/2011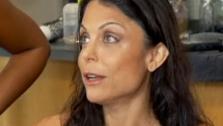 Bethenny Frankel, whose new reality spin-off "Bethenny Ever After" debuts on Bravo at 10 p.m. ET, recently showed off a toned bikini body on a Florida.
Frankel, 40, gave birth to her first child, Bryn, in May 2010 and has released diet books and fitness DVDs. Check out a promo for "Bethenny Ever After" below.
Sign up Stay Informed
Entertainment News