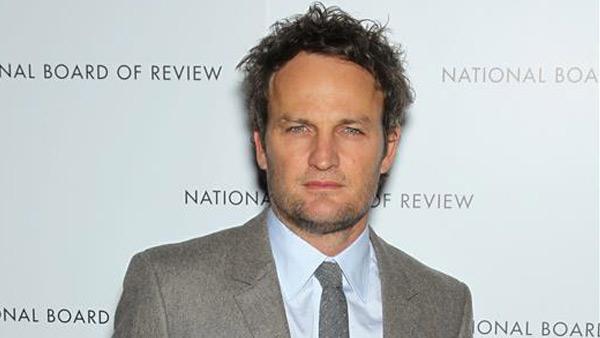 'Terminator' reboot: Jason Clarke to play John Connor?
12/11/2013 by Kristina Lopez
The upcoming "Terminator" reboot is reportedly close to casting its John Connor.
Jason Clarke is in early talks to take on the role in the reboot titled "Terminator: Genesis," Deadline reports. The 44-year-old actor recently had roles in films like "Zero Dark Thirty," "Lawless" and "The Great Gatsby."
Clarke is also set to appear in the upcoming "Rise of the Planet of the Apes" sequel "Dawn of the Planet of the Apes."
"Terminator: Genesis" is reportedly set for release on July 1, 2015. Deadline also reports that "Game of Thrones" star Emilia Clarke is a frontrunner for the role of Sarah Connor and that Arnold Schwarzenegger will make an appearance in the movie.
John Connor is a key role in the franchise as the character is the leader of a future rebellion against the supercomputer Skynet. In the original "Terminator" film, released in 1984, John (in the future) sends a fellow resistance fighter named Kyle Reese back in time to protect his mother, Sarah, from a Terminator unit (played by Schwarzenegger).
The character has been portrayed by three actors on the big screen including Edward Furlong, Nick Stahl and Christian Bale. Thomas Dekker portrayed John in the television series "Terminator: The Sarah Connor Chronicles," which aired from 2008 to 2009.
(Copyright ©2014 OnTheRedCarpet.com. All Rights Reserved.)