Entertainment News: taylor momsen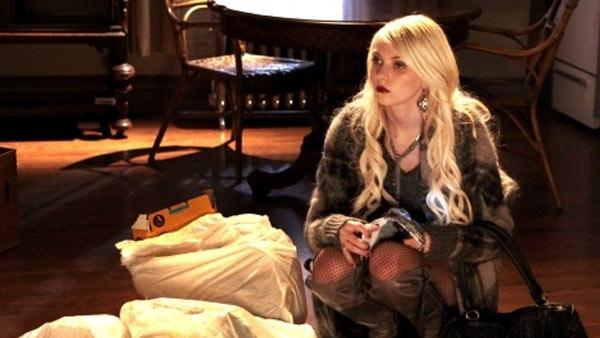 12/21/2010
Taylor Momsen, who plays rebellious Jenny on "Gossip Girl", was booed at a recent performance with her rock band The Pretty Reckless for saying Glasgow is in England.
It has not been an easy year for Momsen. Her "Gossip Girl" character was banished from New York, where the show takes place, and the actress, who has starred on the teen drama series since 2007, has been featured on fewer episodes this season.
More taylor momsen
11/23/2010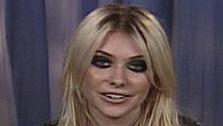 Taylor Momsen will reportedly remain largely absent from the CW teen drama series "Gossip Girl," although the original cast member has not quit or been fired from the show.
The network and the 17-year-old actress have not commented on the reports. Momsen plays Jenny Humphrey, a teenage New York socialite who has not been seen much throughout this past fourth season.