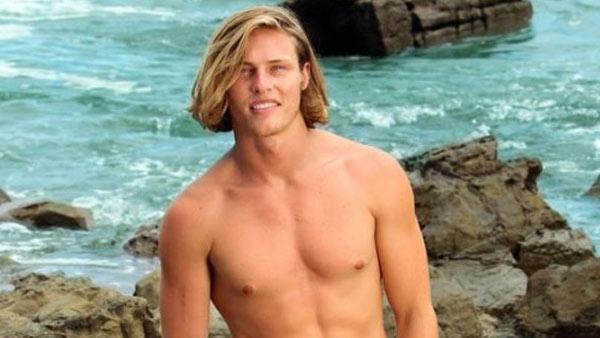 'Survivor: Nicaragua' winner is Jud Birza - did the right person win?
12/21/2010 by Corinne Heller
Jud Birza, a 21-year-old California student and model also known as "Fabio", recently won the 21st season of CBS reality show "Survivor", beating out Chase Rice, a 24-year-old former NASCAR driver from North Carolina and Matthew Lenahan, aka, "Sash", a 30-year-old New York real estate broker.
Out of nine finalists eliminated earlier and made jurors, five voted for Birza, four chose Chase and none voted for Lenahan.
(Copyright ©2014 OnTheRedCarpet.com. All Rights Reserved.)
Sign up Stay Informed
Entertainment News