Entertainment News: survivor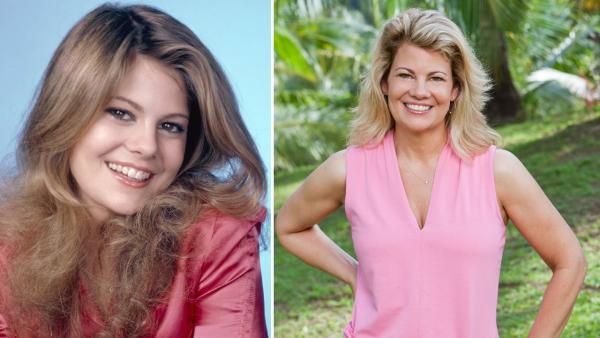 08/20/2012
"Facts of Life" alum Lisa Whelchel has signed on to compete on the 25th season of 'Survivor' in the Philippines.
Whelchel, who portrayed the snobby Blair Warner on the 1980s sitcom, says she is a longtime fan of the reality series, where 18 castaways compete for $1 million.
More survivor
02/08/2012
A federal judge has rejected a request from "Survivor" alum Richard Hatch to make a reduced payment of $25 to the Internal Revenue Service in his tax evasion case.
Hatcher, 50, was convicted in 2006 of failing to pay taxes on the $1 million he received for winning the CBS reality show's first season, which aired in 2000 and famously saw him stripping naked in front of the contestants. He served three years in jail. In 2009, he was ordered to refile his taxes from the 2000-2001 year. A judge ruled he failed to do so and he was sent back to prison in March 2011.
12/13/2011
Richard Hatch has been released from prison after serving nine months behind bars for failing to pay taxes on his $1 million "Survivor" prize and is already trying to develop a new reality show.
The 50-year-old was freed on Monday, December 12. He told the Associated Press, which carried the report, that he was "wrongfully imprisoned."
01/10/2011
Richard Hatch, who is best known as the winner of the first season of "Survivor," is once again in legal trouble.
U.S. District Judge William Smith ruled on Monday that the former reality star violated the terms of his supervised release by failing to refile his amended tax returns, according to the Associate Press. Smith said he had not decided if he was going to sentence Hatch for more jail time. Instead, he delayed sentencing until he could receive additional arguments.
12/21/2010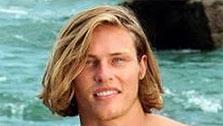 Jud Birza, a 21-year-old California student and model also known as "Fabio", recently won the 21st season of CBS reality show "Survivor", beating out Chase Rice, a 24-year-old former NASCAR driver from North Carolina and Matthew Lenahan, aka, "Sash", a 30-year-old New York real estate broker.
Did the right person win? Vote in our poll.
Sign up Stay Informed
Entertainment News