Entertainment News: sundance film festival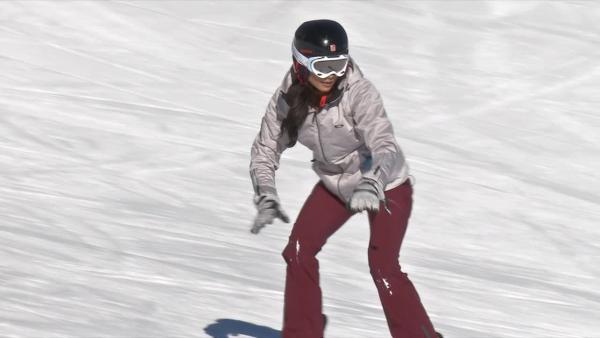 01/24/2014
OTRC takes a break from Sundance, for a snowboarding lesson on the slopes of Canyons Resort
More sundance film festival
01/20/2014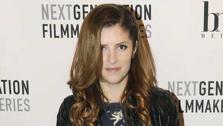 Check out photos of Anna Kendrick, Adrian Grenier, Joe Manganiello and more at events at the 2014 Sundance Film Festival in Park City, Utah.
01/21/2011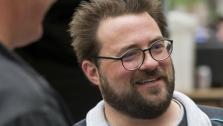 Kevin Smith's new horror movie "Red State" is premiering at the Sundance Film Festival on Sunday January 23, 2011 and there are already protests planned for the occasion.
The film reportedly satirizes Christian fundamentalism, but the actual plot-points have been mostly kept secret. The infamous Westboro Baptist Church in Kansas has already begun planning their protests of the film, which they have said mocks "the servants of God."
Sign up Stay Informed
Entertainment News