Entertainment News: stevie wonder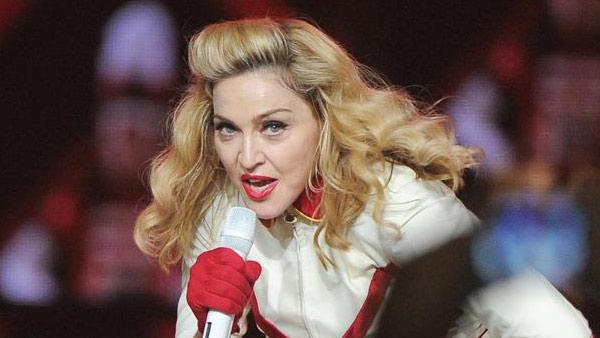 01/24/2014
The list of performers for the 56th annual Grammy Awards include the likes of Taylor Swift, Beyonce and husband Jay-Z, Daft Punk, Katy Perry and Madonna.
UPDATE: Check out a list of Grammy Awards performers announced so far by the Recording Academy, in alphabetical order:
More stevie wonder
09/01/2012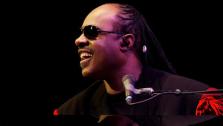 Stevie Wonder has apologized for saying that R&B artist Frank Ocean, who recently came out as gay, is perhaps just confused.
Wonder made his original statement in a recent interview with the UK newspaper The Guardian. He was asked about the media frenzy which occurred when Ocean, who has drawn comparisons to the music legend, opened up about his sexuality.
09/24/2012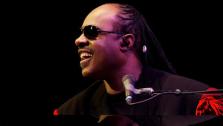 Alpha Lorenzo Walker, who had said he was a nephew of Stevie Wonder and had threatened to release an "embarrassing" mystery video to the tabloids, has pleaded no contest to attempting to extort the singer.
The man and his accomplice and girlfriend, Tamara Eileen Diaz, who are both 38, both entered their pleas at a Los Angeles court on Monday, September 24 and were sentenced to 292 days in county jail. The charge had been amended from extortion to attempted distortion. Diaz had "falsely claimed" he was Wonder's nephew, the Los Angeles County District Attorney's Office said in a statement obtained by OTRC.com.
08/03/2012
Stevie Wonder filed for divorce from his wife of 11-years, fashion designer Kai Millard Morris, on August 3, 2012.
In the divorce filing, which was obtained by OnTheRedCarpet.com, Wonder cited "irreconcilable differences" and asked for joint custody of their two sons - Kailand, 10, and Mandla, 7. In the documents, Wonder agreed to pay spousal and child support.
06/19/2012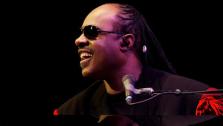 Alpha Lorenzo Walker, a relative of Stevie Wonder, and his girlfriend, Tamara Eileen Diaz, are facing charges of alleged extortion in a case involving a mystery videotape that the singer has deemed "embarrassing."
The two, who are 38 years old, appeared in a Los Angeles court on Tuesday for a preliminary hearing. Wonder, 62, was not present. Walker and Diaz have pleaded not gulty to the charges.
02/17/2012
Whitney Houston is set to be laid to rest on Saturday, February 18, following a star-studded funeral at a New Jersey church where she showcased her singing skills as a child.
02/17/2012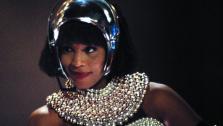 Kevin Costner is set to appear at Whitney Houston's funeral to pay his respects to his former "Bodyguard" co-star.
He joins celebrities such as Mel Gibson and Aretha Franklin who are on the guest list of the largely private memorial service, set to take place on Saturday, February 18, at 12 p.m. ET (9 a.m. PT) at the New Hope Baptist Church in Newark, New Jersey, where the 48-year-old singer had first showcased her singing skills publicly as a child (watch a live stream of Whitney Houston's funeral on OnTheRedCarpet.com).
05/13/2011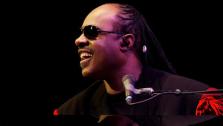 Stevie Wonder recently gave a surprise performance for some 2,300 graduates at Tulane University, which awarded him an honorary doctor of fine arts degree.
The Grammy-winning singer sang his hit song "You Are The Sunshine of My Life" and played a harmonica to the tune "Do You Know What It Means to Miss New Orleans" at the ceremony, which took place on Thursday, May 12. The audience then sang "Happy Birthday" to Wonder, who celebrates his 61st birthday on Friday. Check out a fan-made video of Stevie Wonder's performance at Tulane University below.