Entertainment News: so you think you can dance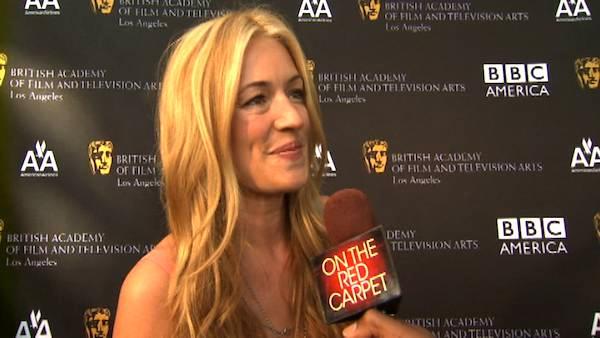 10/01/2012
Cat Deeley, host of the FOX competition series "So You Think You Can Dance," has married comedian Patrick Kielty, reports say.
This is the first marriage for the 35-year-old British TV presenter, who has been linked romantically to Kielty, 41, since February of this year. The two tied the knot at a church in St Isidore's College in Rome on Saturday, September 29, according to BBC News.
More so you think you can dance
01/27/2012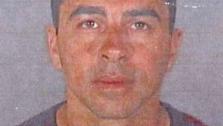 Former "So You Think You Can Dance" salsa instructor Alex Da Silva received a prison sentence for rape on Friday.
Da Silva was sentenced to 10 years in state prison for raping one female victim and assaulting another with intent to rape. There were also two additional female victims, but the jury was hung on four counts and Judge Kennedy dismissed the additional charges.
09/25/2011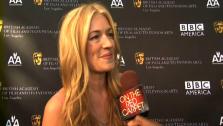 Cat Deely, host of 'So You Think You Can Dance,' dishes her exercise secrets and says she avoids the gym.
09/20/2011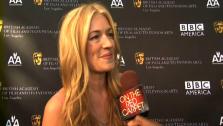 Cat Deeley, host of the hit dance competition show "So You Think You Can Dance," dishes all of her exercise secrets and says "gyms don't work" for her.
The 34-year-old British television personality revealed to OnTheRedCarpet.com that traditional gym methods aren't what keep her in shape, and that she finds solace in more enjoyable exercise methods.
08/25/2011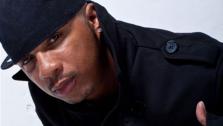 Former "So You Think You Can Dance" choreographer and former "America's Best Dance Crew" judge Shane Sparks pled 'no contest' to a felony charge of unlawful sexual intercourse with a 12-year-old girl.
The dance instructor, whose full name is Melvin Shane Sparks, was sentenced to 270 days in jail and avoided eight additional felony charges by making the plea deal on August 16, according to legal documents obtained by OnTheRedCarpet.com after they were made public on August 25.
08/12/2011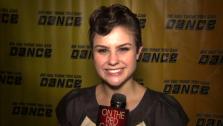 Melanie Moore was crowned the eighth season winner of FOX's "So You Think You Can Dance" on Thursday and told OnTheRedCarpet.com that she is completely overwhelmed by her win.
"I don't know if I can really comprehend it," Moore told OnTheRedCarpet.com at the show's finale. "Before I knew it, they had called my name and there were confetti cannons and there was fire and I couldn't really comprehend anything. It's still a whirlwind.
08/12/2011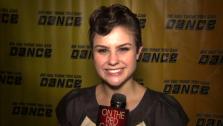 'So You Think You Can Dance' eight season winner Melanie Moore talks to OnTheRedCarpet.com.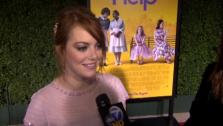 This episode of "On The Red Carpet" was filmed at Madame Tussauds Wax Attraction in Hollywood.
In this episode, 'Glee' takes on a new dimension of 'gleeking-out', Emma Stone brings 'The Help' to Los Angeles, stars gear up for another round of 'Final Destination', and the Go-Go's earn their spot on the Hollywood Walk of Fame.
04/20/2011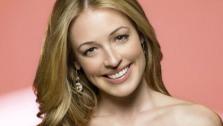 Cat Deeley, the host of "So You Think You Can Dance" will be hosting CNN's coverage of the Royal Wedding alongside Anderson Cooper and Piers Morgan and tells BBC that she's pretty nervous.
"Apparently over 750 million people - I want to say thousand, but it's million people. I think I just vomited into my own mouth slightly - are going to be watching it," Deeley told BBC. "There's a week of festivities and fingers crossed it's going to be good."
03/15/2011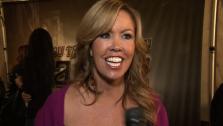 SYTYCD judge Mary Murphy hopes voice is powerful enough to annoy counterpart Nigel Lythgoe again.