Entertainment News: skating with the stars
01/26/2011
Check out photos of Vince Neil of Motley Crue in rehearsals for ABC's 'Dancing With the Stars' in 2010. The rocker was the second celebrity to be eliminated, out of six contestants.
More skating with the stars
12/06/2010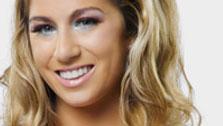 "Skating With the Stars" professional Brooke Castile had to receive medical attention after partner Jonny Moseley's skate sliced a cut in her finger, the show's representative confirms.
11/16/2010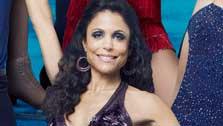 Are you ready for 'Skating With the Stars'? Here's a sneak peek at their practice!
11/02/2010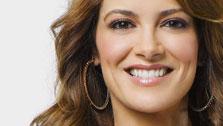 Find out which ABC soap star, Olympian, rocker, Disney star, and 'Blade Runner' actor will compete on the ice.