Entertainment News: sara gilbert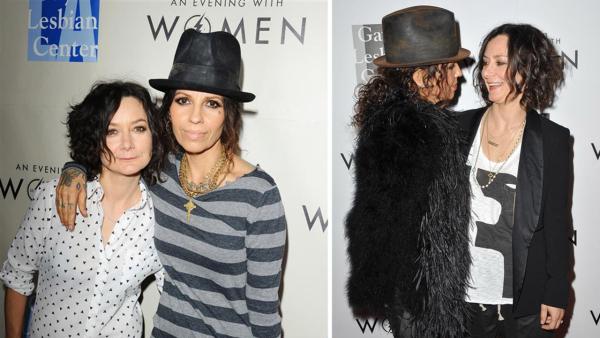 03/31/2014
Congrats to Sara Gilbert -- she's married!
The former "Roseanne" star and current co-host of the CBS show "The Talk" has married girlfriend Linda Perry, best known as the former singer of the band 4 Non Blondes and its 1993 hit, "What's Up."
More sara gilbert
04/08/2013
Hey, what's going on with Sara Gilbert? Nothing much -- only that she's engaged!
Fans of 1990s nostalgia, rejoice, for Darlene from "Roseanne" is set to wed Linda Perry, her girlfriend of more than a year and a musician who was once the lead singer of 4 Non Blondes. Sara, now a co-host of the CBS daytime show "The Talk," announced the news on Monday's episode of the series and also told what her sister Melissa Gilbert of "Little House on the Prairie" fame called Twitter the "best proposal story ever!"
11/30/2011
Sara Gilbert confirmed her relationship with singer/songwriter Linda Perry while on her daytime show "The Talk" on Wednesday, November 30. However, the former "Roseanne" actress said she would have preferred to reveal the relationship publicly on her own terms without media speculation.
08/24/2011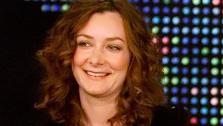 "The Talk" co-host Sara Gilbert has broken up with her girlfriend of ten years, Allison Adler.
People magazine reports that the former "Roseanne" actress and Adler will share custody of their two children -- son Levi Hank, born to Adler in October 2004 and a daughter, Sawyer, born to Gilbert on August 2, 2007.
Sign up Stay Informed
Entertainment News