Entertainment News: samuel l. jackson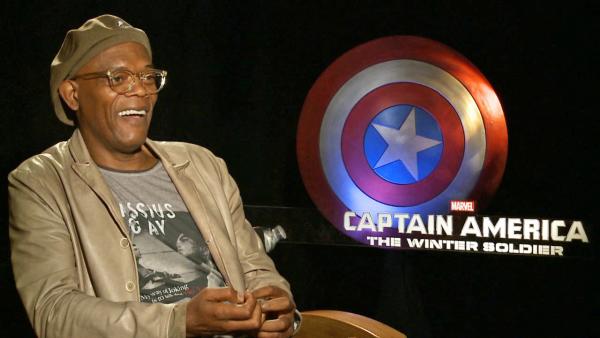 04/02/2014
Samuel L. Jackson reprises his role as Nick Fury in "Captain America: The Winter Soldier" and says the new film switches gears from what typical action films have been.
The movie is the sequel to 2011's "Captain America: The First Avenger" and takes place two years after "The Avengers." Captain America, aka Steve Rogers, continues to work for S.H.I.E.L.D. and struggles to adjust to the 21st Century as he chases down an agent known as the Winter Soldier.
More samuel l. jackson
02/10/2014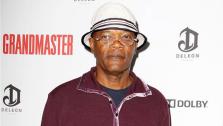 Samuel L. Jackson taught a reporter a lesson he will never forget.
Jackson was on KTLA, a local Los Angeles station, on Monday, Feb. 10, to promote the upcoming remake "RoboCop." After introducing the actor, the news station's entertainment reporter, Sam Rubin, asked Jackson if he "got a lot of reaction out of that Super Bowl commercial."
09/08/2013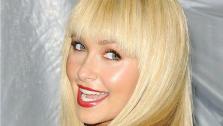 Ever wonder who voices some of your favorite Disney movie characters? Check out photos of celebrities such as Hayden Panettiere, Owen Wilson, Miley Cyrus, Kristen Bell and Tom Hanks who have voiced some of the most memorable Disney characters in recent years.
01/10/2014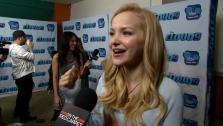 Dove Cameron talks hitting the half-pipe for 'Cloud 9', 'Barely Lethal' with Samuel L. Jackson
01/17/2013
Maybe Taylor Swift should recruit Samuel L. Jackson to actually go talk to her ex-boyfriends.
The 64-year-old actor, recently seen in Quentin Tarantino's controversial film "Django Unchained," recently covered Swift's breakup single "We Are Never Ever Getting Back Together" for the UK radio station Capital FM in true Samuel L. Jackson style.
06/08/2012
Samuel L. Jackson has signed on to join the cast of the upcoming "RoboCop" remake.
Jackson is slated to portray Pat Novak, a charismatic media mogul, the actor's rep confirmed to OnTheRedCarpet.com. Joel Kinnaman ("The Killing") has signed on to star as RoboCop aka police officer Alex Murphy who, after being fatally wounded, is transformed into a cyborg cop.