Entertainment News: ryan kwanten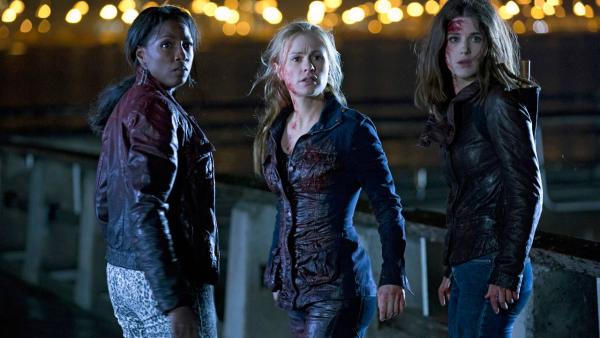 06/01/2013
Check out photos from the sixth season of 'True Blood' including Anna Paquin, Alexander Skarsgard and more. (Spoilers!)
The show's sixth season debuts on on June 16 on HBO.
More ryan kwanten
07/23/2011
"True Blood" found their niche with the crowds at San Diego Comic-Con on Saturday and Anna Paquin promised plenty of "dirty vampire sex" in the show's future.
Paquin, who plays the clairvoyant waitress Sookie Stackhouse in the HBO series sat on the "True Blood" panel and according to the Associated Press, she told fans that she felt her character is half innocent and remarked, "Then there's the part of her that has really dirty vampire sex."
07/03/2011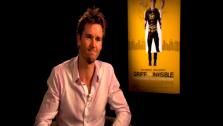 'True Blood' actor Ryan Kwanten talks to OnTheRedCarpet.com about season four and his character.
07/03/2011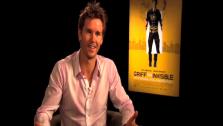 Ryan Kwanten talks to OnTheRedCarpet.com about his new action hero movie, 'Griff the Invisible.'
Sign up Stay Informed
Entertainment News