Entertainment News: rosie huntingtonwhiteley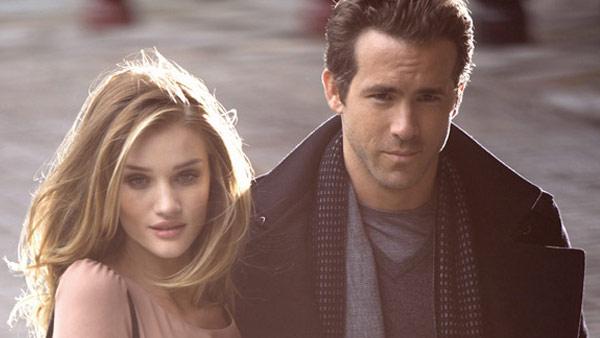 09/01/2011
Ryan Reynolds has ventured into modeling, hooking up with "Transformers: Dark of the Moon" actress Rosie Huntington-Whiteley for British retailer Marks & Spencer.
Reynolds, 34, said he was thrilled to be a part of the campaign for the company's Autograph line, having grown up with the M&S brand in his native Canada.
More rosie huntingtonwhiteley
07/03/2011
British Victoria Secret model Rosie Huntington-Whiteley, who landed the role of the new romantic lead on 'Transformers: Dark Side of the Moon' after Megan Fox's highly-publicized exit, has nothing but praise for the film's director, Michael Bay.
Fox is not reprising her role as Mikaela Banes, a classmate of Shia LaBeouf's human character, Sam, in the film, the third in the franchise. The actress says she walked away from the project, but Bay said in a recent interview that producer Steven Spielberg suggested she get the ax after causing a press firestorm by comparing Bay to Nazi leader Adolf Hitler.
06/29/2011
Rosie Huntington-Whiteley, a new comer to the 'Transformers' franchise talks about her experience on the film.
05/12/2011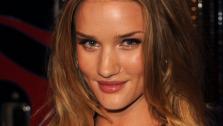 Check out photos of Rosie Huntington-Whiteley at the Maxim Hot 100 party in Los Angeles in March 2011. The 'Transformers 3' actress and Victoria's Secret model topped the magazine's 2011 list and wore a backless, white Max Mara dress to the event.
04/28/2011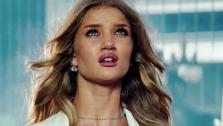 See the skyline of Chicago destroyed in the latest photos from the 2011 film, 'Transformers: Dark of the Moon.'