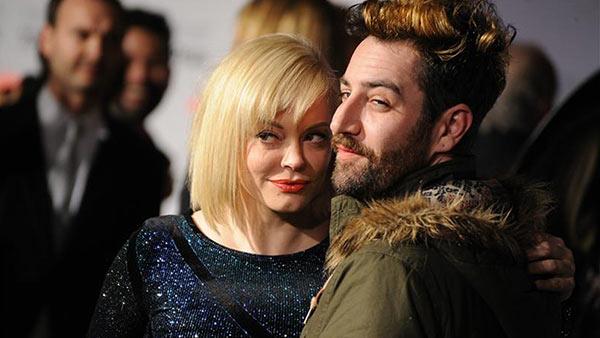 Rose McGowan marries artist Davey Detail
10/14/2013 by Corinne Heller
Rose McGowan is married!
The 40-year-old former "Charmed" actress wed artist Davey Detail over the weekend in Los Angeles.
The two tied the knot on Saturday on the lawn of the Paramour Mansion, according to E! Online, which added that that they were married by a rabbi under a chuppah in front of 60 guests and that McGowan wore a Monique Lhullier gown. The actress' rep confirmed the report to OTRC.com.
"Hell to the yeah! I'm a Mrs.! What?!AWESOME! Love to you all!!!!!" McGowan "tweeted.
McGowan and her beau got engaged in July. She was previously engaged to shock rocker Marilyn Manson. They broke up in 2001.
(Copyright ©2013 OnTheRedCarpet.com. All Rights Reserved.)