Entertainment News: rose byrne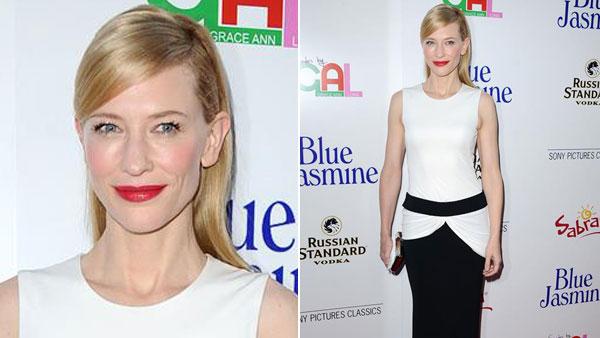 07/25/2013
See photos of Cate Blanchett, Kaley Cuoco and Rose Byrne at the Los Angeles premiere of the upcoming film "Blue Jasmine."
Blanchett, who stars in the Woody Allen movie, appeared in a black and white gown by Alexander McQueen. She finished off her look with Christian Louboutin shoes.
More rose byrne
07/11/2012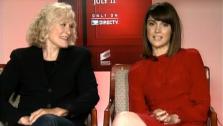 As Rose Byrne prepares for the end of "Damages," whose fifth and final season begins airing on DirecTV on Wednesday, she recalls her preliminary feeling about main star Glenn Close - fear.
Close appeared to expect this. She told OnTheRedCarpet.com and other outlets in a satellite interview: "I think Rosie was scared to death of me!"