Entertainment News: rock of ages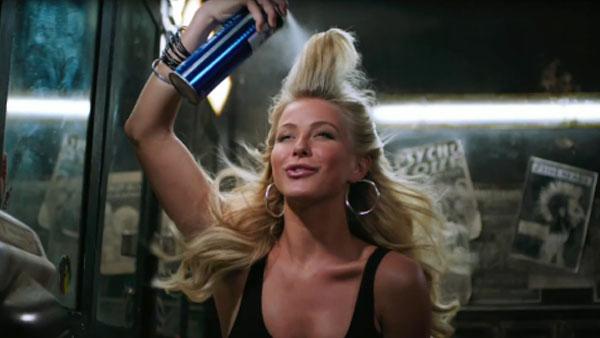 12/13/2011
Julianne Hough and Tom Cruise rock out in the first trailer for the musical movie "Rock of Ages" which was released on December 13.
In the film, Cruise plays fictional rock star Stacee Jaxx. The 48-year-old actor is barely recognizable as the rock star and makes his first appearance toward the end of the trailer, which can be seen below.
More rock of ages
05/23/2011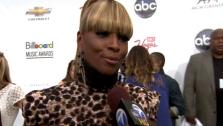 Mary J. Blige has a lot on her plate, performing a duet with Lil' Wayne at the Billboard Awards and working on a new album, but the singer is especially excited for her role as Justice Charlier in the upcoming "Rock of Ages" movie.
"I mean the cast of 'Rock of Ages' is amazing," Blige told George Pennacchio of OnTheRedCarpet.com at Sunday's Billboard Awards. "I'm blessed - Tom Cruise, Catherine Zeta-Jones, Alec Baldwin, Russell Brand. Wow, this just fell down from heaven for me."
05/23/2011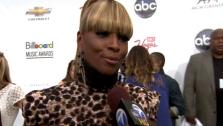 Mary J. Blige talks about upcoming role in 'Rock of Ages' at the Billboard Awards on Sunday, April 23, 2011.