Entertainment News: rita wilson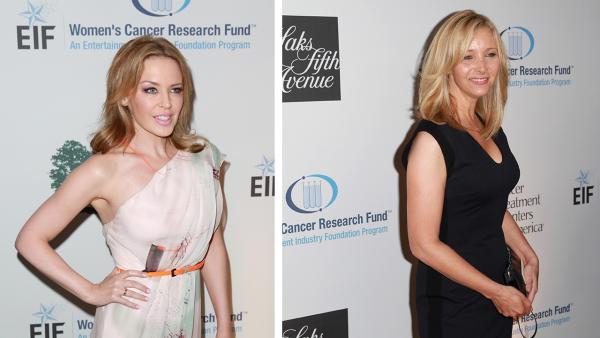 05/03/2013
Kylie Minogue, a breast cancer survivor, wore an ethereal gown at a cancer research fundraiser on May 2, 2013 and received the Courage Award.
Check out photos of her and other celebrities, such as Angie Harmon, Rita Wilson, Chelsea Handler and others.
More rita wilson
06/17/2011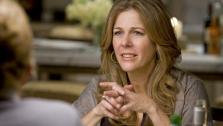 Rita Wilson, the actress-wife of Tom Hanks, has been named editor-at-large of "Huff/Post 40," the Huffington Post's new website aimed at the baby boomer generation.
AOL Huffington Post Media Group President and editor-in-chief Arianna Huffington made the announcement on Thursday, adding that Wilson's passion and humor make her the "perfect godmother" for the site, according to the Associated Press.