Entertainment News: ricky martin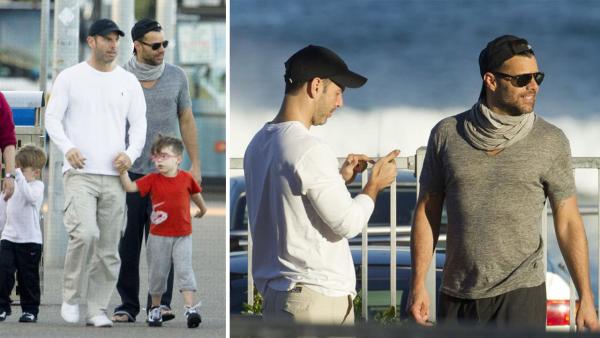 01/02/2014
Ricky Martin and partner Carlos Gonzalez have called it quits.
The two "have mutually agreed to end their relationship but continue to be united by friendship and their shared experiences," People magazine on Thursday, Jan. 2, quoted a spokesperson for the 42-year-old "Livin' La Vida Loca" Latin pop singer as saying
More ricky martin
01/01/2011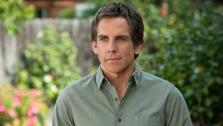 Check out what Ben Stiller, Christina Applegate, Rob Lowe, Kim Kardashian and other stars wished for in the new year.
01/31/2011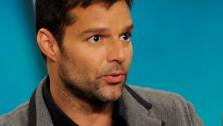 Singer Ricky Martin had a life changing year after coming out of the closet in a blog post in March 2010. This singer, who has since released a memoir called "Me" that details his experiences of coming to grips with his homosexuality as well as his rise to fame, is set to release his six studio album called "MAS (Musica + Alma + Sexo)" on February 1st in both English and in Spanish.
01/13/2011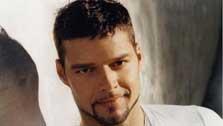 Ricky Martin's new single, "The Best Thing About Me Is You" is particularly upbeat for the Latin popstar, announcing his new carefree philosophy. This is the first single to come out since the artist announced he was gay in March 2010. The music video has already gone viral, with over 1.5 million views since its launch on Monday.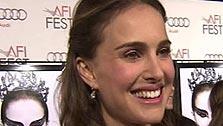 This week's show was filmed at The Redbury Hotel in Hollywood. Daniel Radcliffe and Emma Watson dish on Harry Potter's final chapter The Deathly Hallows. Plus, we're on the red carpet in Nashville for the CMA Awards', and Ricky Martin's Latin love-fest.
12/19/2010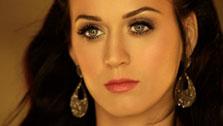 See what Lady Gaga, Katy Perry, Ricky Martin and other celebrities had to say about the 'Don't Ask, Don't Tell' repeal.
08/04/2010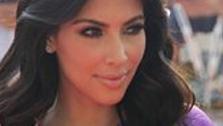 Celebrities share their reactions on Twitter to a California judge overturning Prop 8, the gay marriage ban.