Entertainment News: richard gere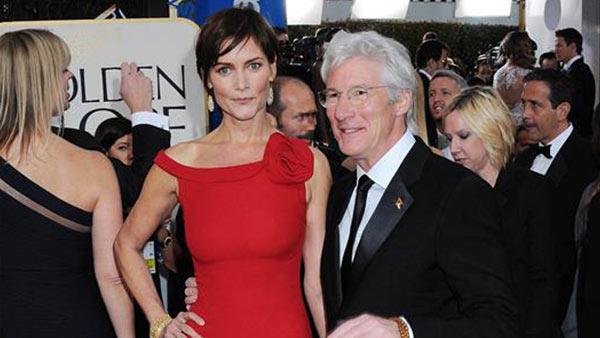 09/25/2013
Richard Gere and his wife Carey Lowell have separated after almost 11 years of marriage, reports say.
A rep for the 64-year-old actor declined to comment. People magazine on Wednesday, Sept. 25, quoted a friend of the couple as saying that the pair have split and will "do everything possible to keep things amicable and put their child first," following a report by the New York Post's Page Six.
More richard gere
09/17/2012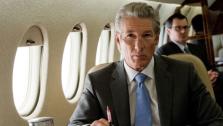 Richard Gere, who plays a billionaire and troubled hedge fund magnate in the new film "Arbitrage," is one of Hollywood's most praised actors, but there is one thing he does not have - an Oscar.
Could this movie finally earn Richard Gere an Oscar nomination? Because he's still waiting for one. Check out 7 facts about Richard Gere.
10/12/2011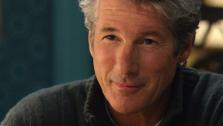 Richard Gere sold his entire guitar collection on Tuesday, earning nearly $1 million, Christie's auction house confirmed.
The 62-year-old actor had 106 instruments on the auction block and sold all but four of them, taking in a whopping $936,438. The collection was expected to earn about $1 million.
Sign up Stay Informed
Entertainment News