Entertainment News: revenge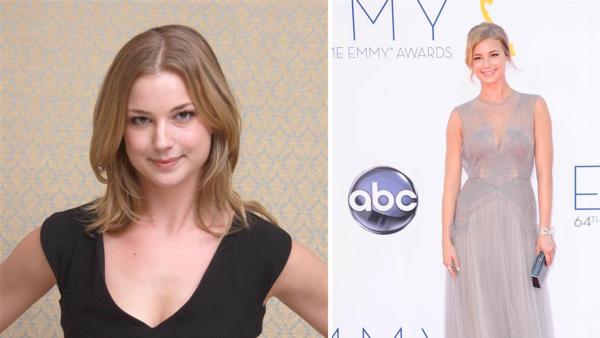 03/07/2014
Check out photos of Emily VanCamp of the ABC show 'Revenge' showcasing 16 of her sexiest looks over the years, from 2007 to present.
More revenge
01/21/2014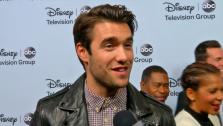 Joshua Bowman talks to OTRC.com about 'Revenge' season 3 at the ABC Winter 2014 TCA event. (January)
12/20/2013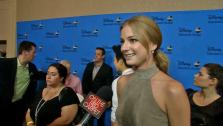 "Revenge" is on OTRC.com's list of the 13 Best TV Shows - find out more information about the ABC show, which stars the likes of Emily VanCamp and Madeleine Stowe, when the series returns and why we love it.
Sign up Stay Informed
Entertainment News