Entertainment News: renee zellweger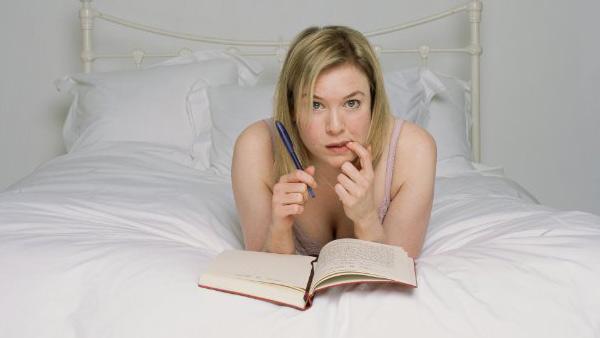 08/12/2011
Renee Zellweger will have to dust off her diary, it looks like she will be reprising her role as Bridget Jones in a third installment of "Bridget Jone's Diary."
Universal's Working Title Films confirmed to Entertainment Weekly that they are finally moving ahead on the film, which has been rumored to be in the works since 2009.
More renee zellweger
03/17/2011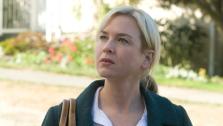 Renee Zellweger appears to have turned to fellow actress Sandra Bullock for comfort following her split from Bradley Cooper.
It was reported last week that Zellweger, 41, and Cooper, a 36-year-old actor who stars in "The Hangover" and the new movie "Limitless," had broken up. The two, who have been linked together since last year, have not commented.
03/17/2011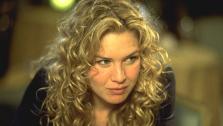 Renee Zellweger and Bradley Cooper, who have been dating since 2009, have broken up, reports People magazine.
The couple has never officially confirmed their relationship, but moved in together last fall and were frequently spotted together. While promoting their film, "Case 39," Cooper gushed over his female co-star.
01/18/2011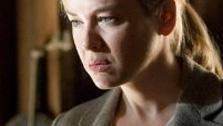 Rene Zellweger and Bradley Cooper missed the controversial action at the Golden Globes but dealt with their own drama on Sunday when a fire broke out at Cooper's mother's Philadelphia-area home while the two celebrities were with the family, according to The Hollywood Reporter.
"It was not a very major fire," a fire official told the industry paper. "We didn't have to use hoses. It was out within a few minutes. Pretty much the fireplace got a little out of control."
09/10/2010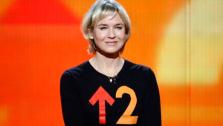 Check out photos of the athletes, entertainers and journalists that came out for the 'Stand Up To Cancer' benefit.
Sign up Stay Informed
Entertainment News