Entertainment News: reba mcentire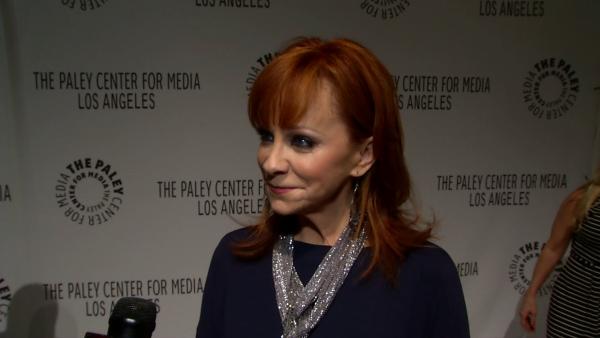 09/12/2012
Reba McIntyre is making her way back to television with her new ABC comedy "Malibu Country," which she says is based on her own life experiences.
The show premieres on November 2 and marks the country legend's return to TV full time since her FOX sitcom "Reba" ended its run in 2007.
More reba mcentire
07/28/2012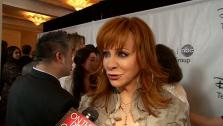 Reba McEntire talks to OnTheRedCarpet.com about her new series 'Malibu Country.'
05/11/2012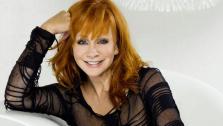 Reba McEntire's new comedy pilot "Malibu Country" was officially picked up by ABC.
According to the Hollywood Reporter, ABC gave the comedy a full season order. The 56-year-old country singer will executive produce the multi-camera comedy with Kevin Abbott, who produced "Reba" for The CW and penned the pilot for "Malibu Country."
02/01/2012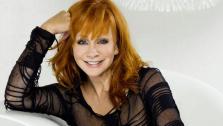 Reba McEntire's new comedy pilot "Malibu Country" was picked up by ABC.
Reba Tweeted on February 1, "Well, it's a great week when you find out you're NOT dead and everyone at ABC LOVES the pilot script, 'Malibu Country' that Dave Stewart thought up, Brandon Blackstock brought to me and Kevin Abbott wrote!!! What a team!!! April is gonna be a fun month!!!! Woohoooo!!!!"
01/31/2012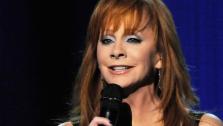 Reba McEntire "did not fall off a mountain" despite what a celebrity death hoax generator website claimed on January 31.
The 56-year-old singer and actress was the victim of a death hoax by a fake report featured on a site called Global Associated News which claimed she fell to her death while filming a movie in Austria.
04/04/2011
Rebe McEntire wore a shimmering, leopard-printed Alberto Makali gown as she co-hosted the Academy of Country Music Awards in Las Vegas with Blake Shelton on Sunday, April 3, 2011.
What do you think of Rebe McEntire's look? Vote in our poll.
11/08/2010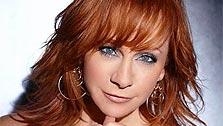 Veteran country singer Reba McEntire, 55, says she follows the careers of younger country music artists such as Miranda Lambert, as she and many of them prepare to take the stage at the 2010 CMA Awards.
03/02/2011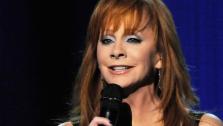 Country Music legend Reba McEntire will be inducted into the Country Music Hall of Fame.
The honor was announced on Wednesday by the Country Music Association. Fellow inductees for the year also include Bobby Braddock and Jean Shepard. McEntire will be inducted into the "Modern Era Artist" category according to a statement released by the association. Shepard, who had 44 charted singles from 1953 to 1978 will be honored as a "Veterans Era Artist."
Sign up Stay Informed
Entertainment News