Entertainment News: rainn wilson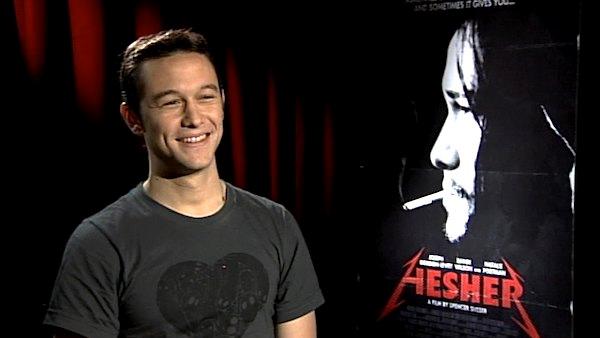 05/11/2011
Joseph Gordon-Levitt says that he found his newest character, a troubled metal fan named Hesher, admirable for eschewing superficial desires.
"I don't think, knows what's going to come out of his mouth," Gordon-Levitt told OnTheRedCarpet.com. "He's the kind of guy who doesn't think too much about consequences, he doesn't think about the future, he doesn't think about where his life's going. He doesn't think about his house or his car or his anything, he just lives in the here and now and I actually admire that."
More rainn wilson
05/11/2011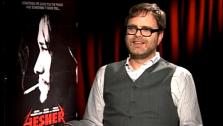 Rainn Wilson is best known for his role as Dwight Schrute on "The Office," but the actor takes a dramatic turn in "Hesher," where he plays a pill-popping, mentally-absent father.
Wilson recently talked about "starving" in New York before getting his big break and why he wanted to be involved in the dark and "risky" film.
05/11/2011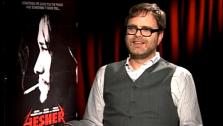 Rainn Wilson talks to OnTheRedCarpet.com about his dramatic role in 'Hesher' and how he used to be 'starving.'
05/11/2011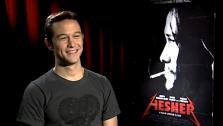 Joseph Gordon-Levitt talks to OnTheRedCarpet.com about 'Hesher' and why he keeps returning to indie movies.
04/01/2011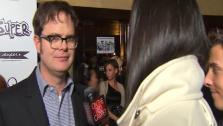 Audiences will get to see Rainn Wilson in a different kind of role when "The Office" star flexes he muscles and violent side in the new dark comedy "Super."
In the film Wilson plays a short-order cook who transforms himself into the superhero The Crimson Bolt after his wife (Live Tyler) has an affair with a drug dealer played by Kevin Bacon.
Sign up Stay Informed
Entertainment News