Entertainment News: rachel zoe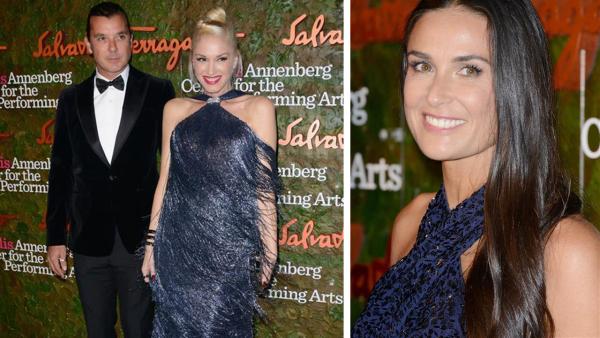 10/18/2013
See photos of Gwen Stefani, Demi Moore, Charlize Theron, Courteney Cox, Rachel Zoe, Evangeline Lilly, Amy Adams and other stars at the Wallis Annenberg Center for the Performing Arts Inaugural Gala on Oct. 17, 2013.
More rachel zoe
09/03/2013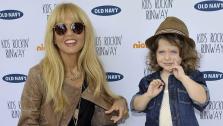 Rachel Zoe has confirmed that she and husband Rodger Berman are expecting their second child.
The 42-year-old celebrity stylist and fashion designer, formerly of the Bravo reality show "The Rachel Zoe Project," announced the news on her website on Tuesday, Sept. 3. She and Berman are parents to son Skyler, 2.
04/12/2013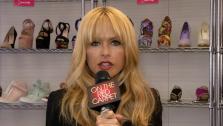 Earlier this week rumors began to swirl about "The Rachel Zoe Project" getting canceled, but some outlets might have been pulling the plug on the series too soon.
"The Rachel Zoe Project" is currently in its fifth season and reports of the show's cancellation cited an alleged decline in ratings as the reason for the show getting the axe. However, Bravo, which airs the reality show, released a statement to E! News that said the future of the show has not yet been decided.
02/15/2013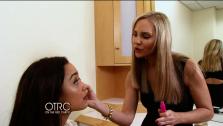 'What Not To Wear's makeup artist Carmindy 'carminizes' Rachel Smith of 'On The Red Carpet' and OTRC.com.
02/15/2013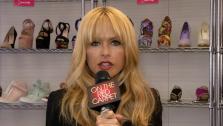 Celebrity stylist Rachel Zoe predicts what you may see actresses wear on the Oscars 2013 red carpet.
01/25/2013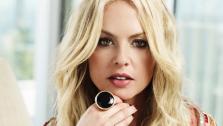 Rachel Zoe, a celebrity stylist-turned designer and star of Bravo's "The Rachel Zoe Project" has a new title to add to her expanding resume, new chief stylist for ShoeDazzle. Part of the job is delivering a monthly edit full of style tips for subscribers.
I'm going to have an edit every single month, and pick my favorites," she told OnTheRedCarpet.com in a recent interview. "Try and have something for everybody. Every kind of girl, and help women really understand their personal style better."
12/07/2012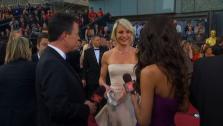 Cameron Diaz has not parted ways with celebrity stylist Rachel Zoe, the actress' spokesperson says, despite a recent report.
The New York Post's Page Six recently said the two have stopped working together, quoting unnamed source as saying that Zoe has "been too busy" building her fashion empire, has "less time for styling her celeb clients," including Diaz.
09/14/2011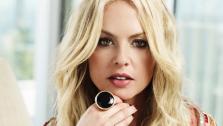 Rachel Zoe, a celebrity stylist-turned designer and star of Bravo's "The Rachel Zoe Project" debuted her Brigitte Bardot-inspired spring collection at New York's Mercedes Benz Fashion Week.
"My inspiration is really very simple," Zoe told the Associated Press on Monday. "It's Brigitte Bardot, South of France, late 60s, early 70s, kind of running around - super glamorous - not trying to be, she just is."
Sign up Stay Informed
Entertainment News