Entertainment News: quentin tarantino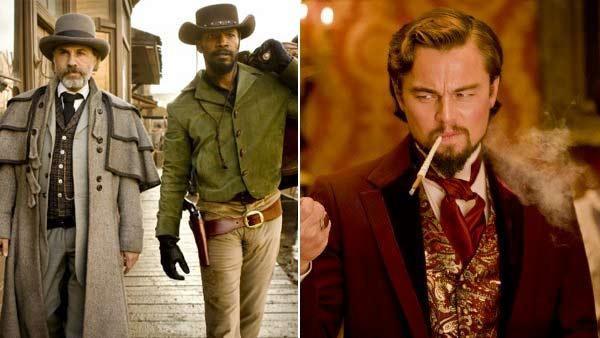 12/17/2012
The U.S. premiere of the highly-anticipated Quentin Tarantino film "Django Unchained" has been postponed following the elementary school shooting in Newtown, Connecticut, on Friday, December 14.
The film was set to premiere in Los Angeles on December 25, but was canceled by the Weinstein Company.
More quentin tarantino
12/24/2012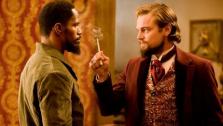 Director Spike Lee is boycotting Quentin Tarantino's new film "Django Unchained," which depicts a black slave's journey to rescue his wife in the pre-Civil War era, adding that slavery in America was a "Holocaust," not a "Sergio Leone Spaghetti Western."
The movie, whose title was inspired by the 1966 Western "Django," stars Jamie Foxx as the title character and is set for wide release on December 25. "Django Unchained" is already stirring controversy over not only its sensitive subject matter, but its repeated use of a racial slur throughout the film. According to USA Today, it is heard more than 110 times.
06/07/2012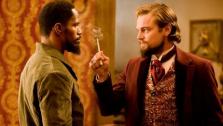 The trailer for the latest Quentin Tarantino film "Django Unchained" hit the web earlier this week and features a few glimpses of Leonardo DiCaprio as a villain.
The film, which appears to be inspired by spaghetti Westerns, tells the tale of slave in the South named Django (played by Jamie Foxx) who is recruited by a dentist turned bounty hunter named Dr. King Schultz (Christoph Waltz) to help kill a gang of murders known as the Brittle Brothers. Django is the only person who has seen them without masks on. For his help, Schultz will give Django his freedom and help him free his wife, Broomhilda (Kerry Washington), from a plantation slave owner named Calvin Candie (DiCaprio).
06/02/2011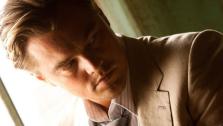 Leonardo DiCaprio is in talks to join the cast of Quentin Tarantino's Western, "Django Unchained," The Wrap reports.
The film is said to follow a German dentist who becomes a bounty hunter and helps a freed slave named Django rescue his wife from plantation owner Calvin Candie. Christoph Waltz, who took home an Oscar in 2010 for his supporting role in Tarantino's "Inglourious Basterds" has been confirmed for the role as the German doctor, Dr. Schultz. DiCaprio is rumored to be the front-runner for the villainous plantation owner role, but the report has not been confirmed.
01/03/2011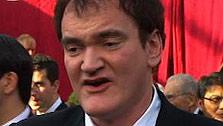 Quentin Tarantino, the Oscar-winning director of films such as "Pulp Fiction," "Kill Bill" and the Nazi action flick "Inglourious Basterds," has revealed his top 20 favorite movies of 2010 and the No. 1 contender on his list doesn't even feature live actors on screen.
Check out which films made the cut below.
Sign up Stay Informed
Entertainment News