Entertainment News: prince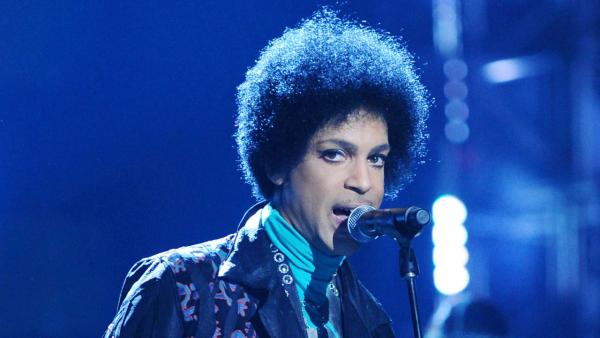 01/14/2014
Jess and Nick on "New Girl" will get some romantic help from Prince.
The 55-year-old music icon is set to appear on the Fox comedy during the show's Super Bowl episode "Party Time," which will air on Feb. 2.
More prince
08/14/2013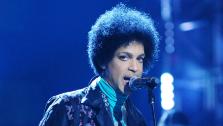 Prince made his debut on Twitter on Tuesday, Aug. 13, and the music legend decided to share a photo of his salad to his fans.
The 55-year-old began tweeting under the official Twitter account of his band 3rdEyeGirl. His first tweet said simply, "PRINCE'S 1ST TWEET... TESTING 1, 2..."
09/03/2011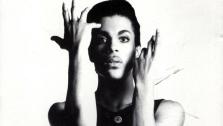 Prince has been ordered by a judge to pay $4 million after the "Purple Rain" singer failed to promote a fragrance named after his 2006 album, "3121."
The lawsuit, which was filed by Revelations Perfume and Cosmetics Inc. in 2008, stated that the singer refused to do interviews or in-store events to promote the 3121 fragrance and canceled the licensing agreement after the company failed to meet minimum sales requirements. Revelations went after both the singer and his record label Universal Music.
04/22/2011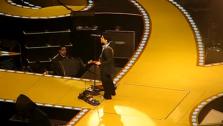 Prince has reportedly avoided foreclosure on property he owns in Minnesota by paying an oustanding mortgage, a report says.
The pop singer used to keep a house on 20 acres of land in Chanhassen, valued at about $1.15 million. The home was razed in 2005. Prince owed more than $368,000 in morgage debt and the property was to be put on public auction in May, the Star-Tribune newspaper said.
Sign up Stay Informed
Entertainment News