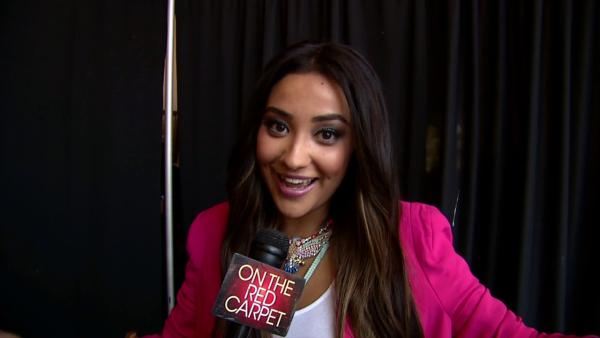 'Pretty Little Liars' Ustream Video Chat with Shay Mitchell, Ian Harding
"On The Red Carpet" host Rachel Smith will sit down with Shay Mitchell and Ian Harding, stars of ABC Family's "Pretty Little Liars," for a Ustream Video Chat on Monday, August 27, at 6 p.m. ET / 3 p.m. PT. The two plan to discuss season 3 and the upcoming summer finale (which airs on Tuesday) and also answer questions from YOU, the fans!
Update at 4 p.m.: This event is over. Thank you for joining us.
Stay Informed: