Entertainment News: pink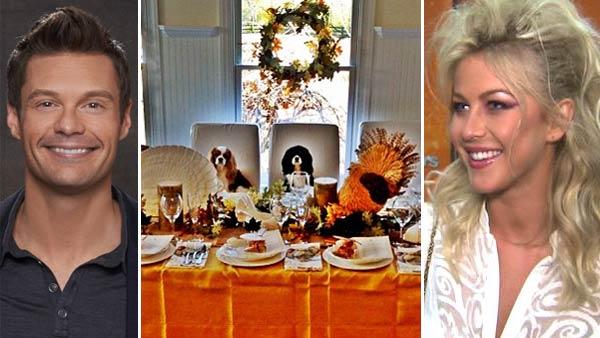 11/22/2012
Happy Thanksgiving 2012! Check out photos and messages Tweeted by celebrities such as Ryan Seacrest, Pamela Anderson Blake Shelton, Kaley Cuoco, Nicki Minaj and Pink.
More pink
10/29/2013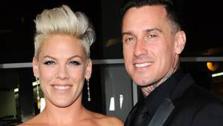 Pink is coming to the defense of her mommy skills!
The singer unleashed a series of tweets to her more than 20 million Twitter followers on Monday, Oct. 28 after several people expressed criticism over photos of her husband, motocross-star Carey Hart, holding their daughter while riding a motorbike. The pictures were posted on his official Instagram page.
02/16/2011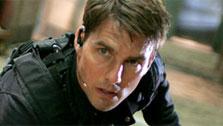 Hate your job? See what stars such as George Clooney, Tom Cruise and Jennifer Aniston did before they became famous.
05/09/2013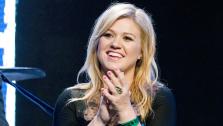 Kelly Clarkson is coming to her friend's defense.
The 31-year-old performer and "American Idol" alum is not too happy with the recent scrutiny Pink has been receiving. After the "Try" signer announced that she would have to cancel one of her show's in England due to an illness, many of her fans became enraged.
11/19/2011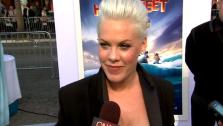 Pink brought her baby daughter Willow to the premiere of her new movie, "Happy Feet Two," dressed as a penguin and if the pop singer has her way, she'll have a whole brood of kids in the future.
"More kids? We want a basketball team. I want lots and lots and lots," Pink told OnTheRedCarpet.com and other news outlets at the film's premiere. "I'll take other people's children at this point."
11/17/2011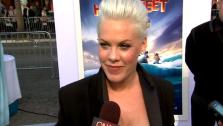 Pink talks about penguins and motherhood at the Hollywood premiere of 'Happy Feet Two.'
10/03/2011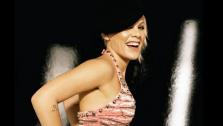 Pop singer Pink will be playing a sex addict in her upcoming film "Thanks for Sharing."
The pop singer will star alongside Gwyneth Paltrow, Mark Ruffalo, Tim Robbins and Joely Richardson in the film which is about a group of sex addicts who bond over their determination to recover from their addiction, according to Entertainment Weekly. The film is described as a dramatic comedy.
06/02/2011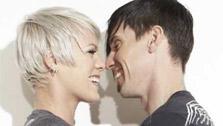 Pop singer Pink and husband Carey Hart welcomed a new baby girl Thursday evening.
Both the Grammy winning singer and Hart tweeted the birth around 8 p.m. PST.
"We are ecstatic to welcome our new beautiful healthy happy baby girl, Willow Sage Hart," said Pink's Twitter account. "She's gorgeous, just like her daddy."
12/02/2010
Pink's new song "Raise Your Glass" has hit No. 1. on the Billboard Hot 100 chart, ousting Rihanna's track "Only Girl (In the World)".
Katy Perry's "Firework" is in second place on the chart, moving up from last week's sixth position. Rihanna moves down to No. 3, while Bruno Mars' "Just the Way You Are" has risen from the seventh position to the No. 4 spot. Rihanna's duet with Drake, "What's My Name", is now at No. 5.
11/17/2010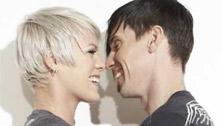 Pink announced her pregnancy on The Ellen DeGeneres Show on Wednesday. It will be the first child for the singer and her motocross-racing husband Carey Hart.
"I'm eating for two these days," Pink told DeGeneres. "I didn't want to talk about it because I was just really nervous, and I have had a miscarriage before." She added, "I worked for it. It was not an 'oops'."